---
This week we caught up with our fantastic nail technician, Leanne, to get all her top tips on looking after your hands at home and getting the perfect nail bar finish on your polish.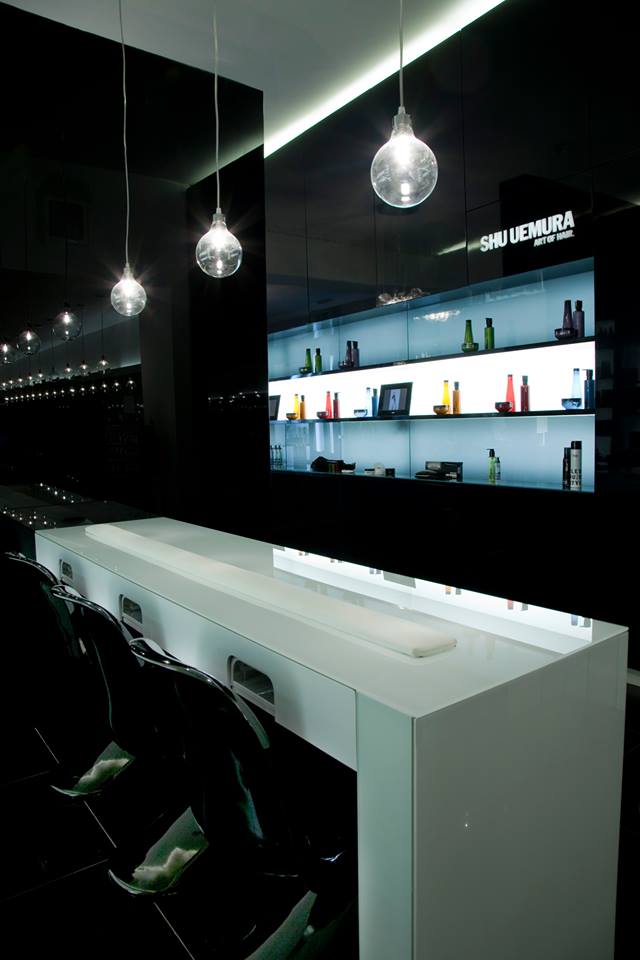 Keep reading to find out all of Leanne's secrets to baby soft hands all year round.
The number one basic tip she gives to keep your hands at their best, long term – is to always use a moisturiser, especially containing an SPF. As the skin is thinnest on the hands (and neck) we need to take extra care that we protect these areas as they can be very quickly affected by UV rays and are exposed to multiple hard wearing conditions throughout your day.
Leanne recommends adding a few drops of cuticle oil into your moisturiser for a more intense hydration. Her favourite pick is the Essie Apricot Oil (€15) as it nourishes, rejuvenates and hydrates the cuticle, while being quick absorbing and without leaving any greasy residue.
When applying your polish, Leanne always recommends to prep the nails with a base coat, such as the Essie First Base Coat (€15), which contains adhesive ingredients helping the polish to stick for longer, encouraging less chipping and lasting wear.
Choosing your desired colour of the rainbow, Leanne says it's best to apply two coats of nail polish for intensity of colour and to ensure an even application all over the nail. All Essie Colours (€15). She recommends to "seal the edges" of the nail with the polish every time for maximum longevity.

And finishing with the Essie Good To Go Top Coat (€15) which is fast drying, protects nails and provides the brilliant high shine finish you crave when you book in with Leanne herself!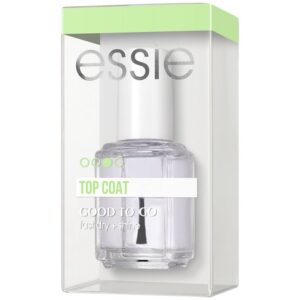 Leanne's star hand care tip for the blog:
If your hands are feeling particularly dry and cuticles are more dehydrated than you've seen them before. Leanne's fail safe home treatment to include in your night routine will have no one looking back!
Warm some baby oil in the microwave for no more than 10 seconds, soak your fingers for 10-15 minutes and your hands will be left as supple as a babies..
Book in now with Leanne and Suzanne are brilliant nail technicians by calling 01 671 93 53 or on our website. Also download our Booking App here.
---