---
Feeling bored of your usual go-to make up look?
It is soo easy to transform your look by just adding a touch of something different.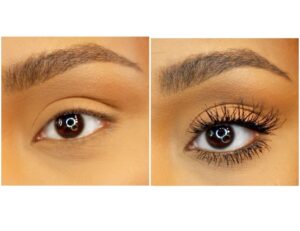 Adding lashes can be a daunting thought, when applying them yourself. Afraid to end up looking cross-eyed or feeling like an insect with his feelers out, it can be so off-putting.
But indivdual lashes give a softer, more simple look that suits everyone and all ages, no matter what coverage of make up you prefer to apply.
A small few applied to the outer edge of your eye can transform your look and your confidence. The best part is you can apply as few or as many as you like! The more you have, the extra flutter it will give…one lash can make the difference!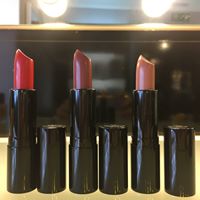 Jazz things up this Summer season by staying away from the nude lippy and neutral colours.
We all have our go-to, fail safe nude colour lipstick that suits us, looks natural and makes us feel confident in ourselves – and there's nothing bad about this! These are our favourite nude lips from the dbFace range, suiting almost every skin tone, we'll have the women of Dublin ruling the world all year round with these faultless colours..
Our Pro fave is 'Hollywood' – a perfect balance between a nude and peach tone lipstick accompany this with a eye or natural eye with lashes and you're good to go!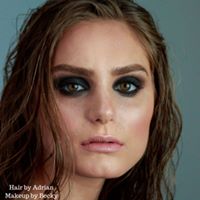 But why not take the plunge and try an orange lip? – Nothing will scream that you're in the summer mood more. These orange shades can compliment any summer look and has been seen all over the runway for SS18. We have you covered..
Try 'Str8 Up' – our pro team reccommend Str8 Up as the perfect orange with deep tones of red to compliment any skin tone. Perfect for sunny days with your shades on!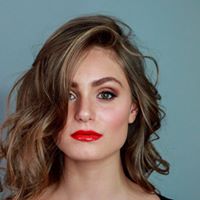 Up next.. the berry lip. Bold and striking, this is perfect for Summer BBQ season where you'll be smiling and chatting into the late hours while the sun sets. There's no better shade to carry you through from an effortless put-together day look turned into a sexy evening soiree.
Our top pick is 'Valentina' – This romantic shade will turn heads. Our No. 1 selling lipstick, is a raspberry red matte finish lipstick with a blue undertone which keeps your teeth looking pearly and white. Get the shade on everyone's lips..
Prep for party time and get your look now by booking in for your make up application by calling 01 671 93 53 or by booking online here.
All products mentioned are also available to purchase in-salon or online by clicking here.

---