Our Master Colourists here at Dylan bradshaw offer you the best advice on how to temporarily deal with your roots during Covid 19
First & foremost we strongly advise that you do not home hair colour with box dyes as most of them are permanent and they are not easy to undo!
Anything here that we recommend will wash out; therefore it will not affect your own colour. So you will have an easy return back into the salon for your fresh colour application when we're open.
If you do pick up a box dye, please remember the result may cause a colour band, which will affect your next salon colour, potentially take time to grow out and may not be easily rectified by us.
There are so many wonderful wash out, root touch up products available to help cover those pesky grey hairs
L'Oréal's Professional Hair Retouch spray or W7 powder. Which are available here on our online store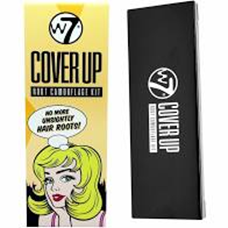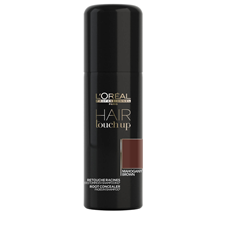 https://www.dylanbradshaw.com/product-category/root-cover-up/  you can also use Batiste sprays with a hint of colour and also the colour WOW powders are also super. They are available nationwide in most supermarkets and pharmacies The key is to try them out, and find what works best for you and your hair. Some ranges are permanent or semi-permanent and will affect your colour so please make sure you check the label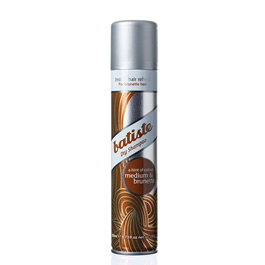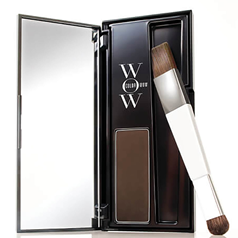 There are many different shades and the best advice is to try a couple of them to see which one blends best with your hair. These are fantastic products and work very well on darker blondes to dark brown or even black hair. If you're not sure what colour to go for and you'd like some advice, you can bool an online consultation with one of our team.
The sprays seem to work better on thicker to medium hair whereas the Powder touch ups like W7 are a softer application with a brush, so these may work better for finer hair. Top tip, if using powder touch ups, is to pat the power on – load up the brush and don't be afraid to load it on. Again, this is all about finding out what works best for your hair.
If you have any questions at all, please do get in touch by phoning 016719353 or emailing us at [email protected] we would love to hear from you
And remember… we miss you as much as you miss us!
Stay safe and hopefully we'll see you soon.
Team db