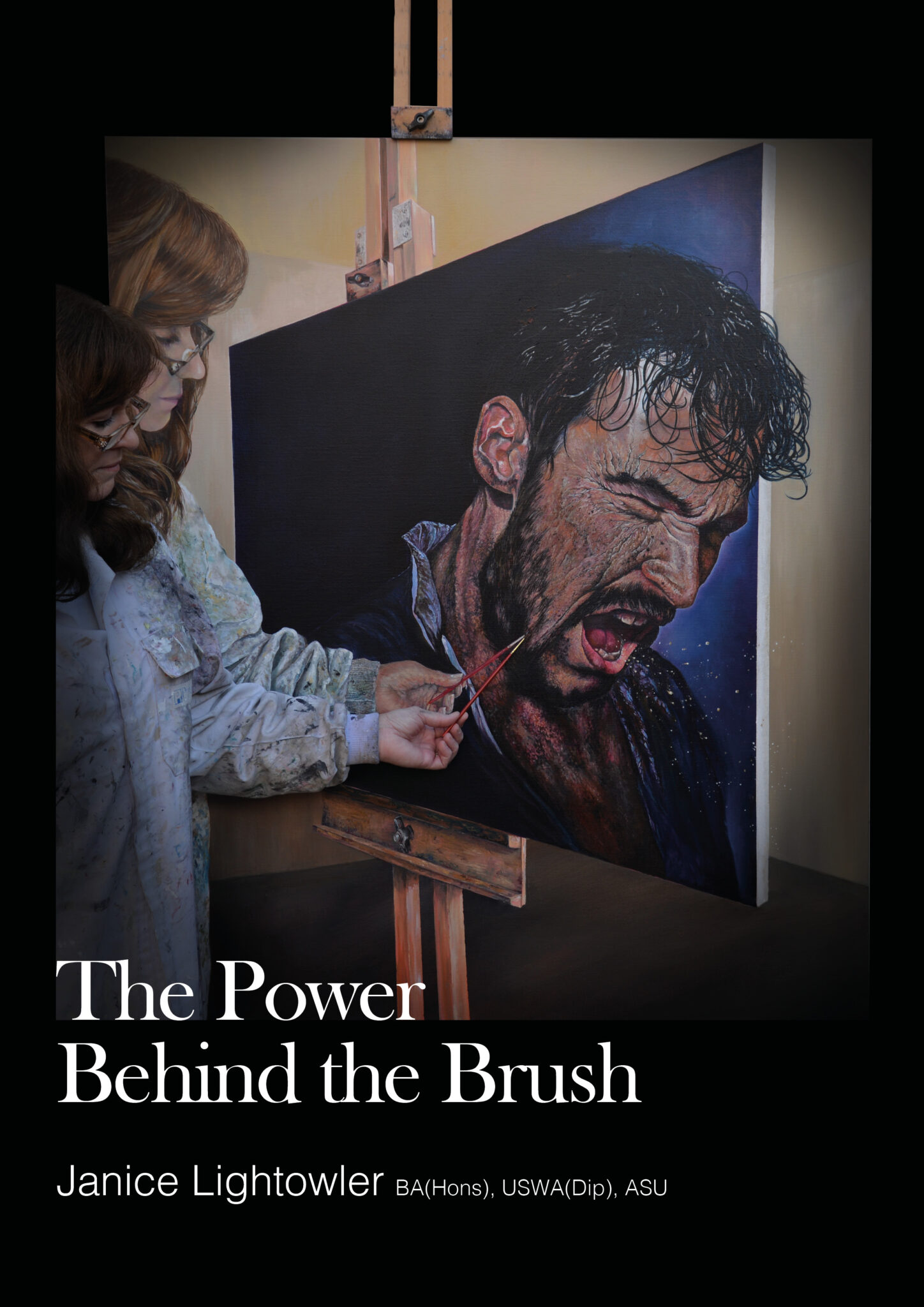 Dylan Bradshaw invites you to meet talented Artist
Janice Lightowler at the launch of her exhibition;
'The Power Behind the Brush'
at a private viewing in Dylan Bradshaw, Dublin.
| Monday 29th November 2021 |
| from 5 pm |
Discover the inspiration behind some of her most powerful pieces at this intimate event.
Limited places. RSVP essential.
Email [email protected] to confirm attendance.

Following this exclusive launch night we are delighted to host Janice and her exhibition at our beautiful space in our first floor academy, which is open to the public from Tuesday 30th November until Saturday 4th December 2021.
| Dylan Bradshaw Dublin |
| 56 South William Street Dublin 2 | 01 671 9353 |