Our Colour Experts understand that the long list of hair colouring services available to you can be confusing. As professionals, we understand that education is key & so we have pulled together some of our more popular colour techniques & created a simple guide to colour at Dylan Bradshaw Dublin.
This month let's talk BALAYAGE!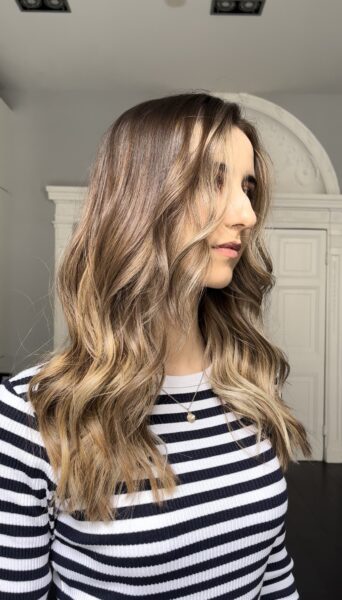 Balayage | Balayage highlights are painted on using freehand or a 'sweeping' technique. It's all about where the colourist thinks the highlights will look best!
A full head of balayage sees lightener swept through most of the hair, including top and bottom layers.
A ¾ head of balayage covers just that: ¾ of the head.
A ½ head or 'partial' balayage means you focus on just one area, like the front or the top layers.
CLICK HERE TO SEE HOW SHANNAN 'GOT THE LOOK'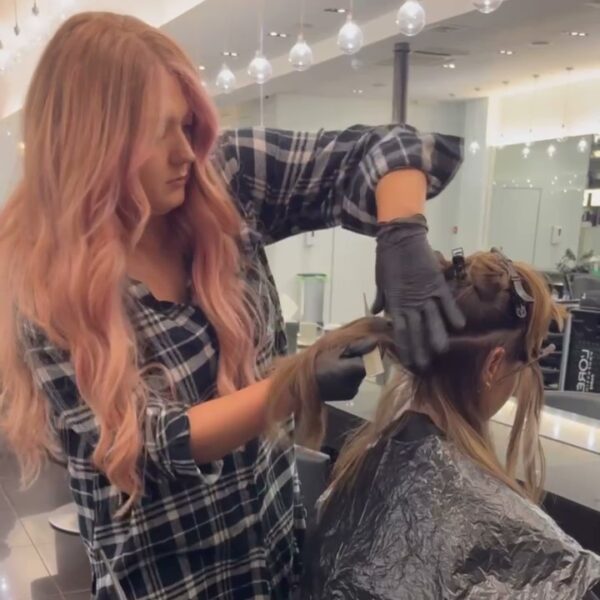 The world of colour is ever evolving & we are seeing the evolution of 'balayage' with new wording or techniques.
Some terms you may hear include:
French Balayage: Seamlessly lightened & natural looking, with added gloss & shine.

Babylights Balayage: Ultra-fine lightened pieces around your hairline creating a soft & sun-kissed result.

Face framing Balayage: Brightness & dimension around the front of your hair to contour your facial features.
To discover what balayage is best suited to you book a Balayage Consultation with our team of colour specialists here:
www.dylanbradshaw.com