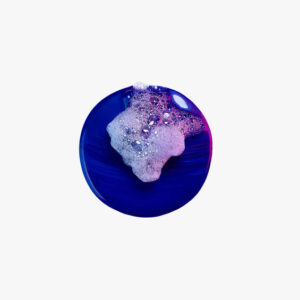 -Immediate anti-brass action
-8x Shinier hair
-92% More hydrated hair
Allergy alert test before use. Wear suitable gloves. Wet hair then thoroughly remove excess water before applying a quarter-sized amount of shampoo touch by touch onto 5 key zones of the hair. Add water and emulsify. Leave it on between 2 to 5 minutes. Rinse thoroughly. We recommend you to alternate with Bain Lumière on a weekly or as a second shampoo for a deeper and hydrating cleanse.