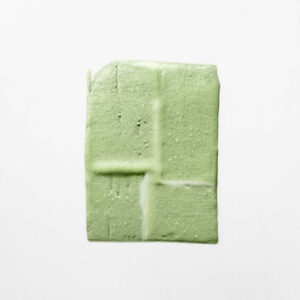 -Removes deeply sebum, pollution particles, product build-up and impurities (3 x more pollution particles than with a traditional shampoo)
-Improves efficacy of treatments applied next
On wet hair only, start gently applying a walnut-size amount on the scalp (on the top, on the temples, on the crown and on the nape). Gently massage the scalp, add water to the scalp from time to time to help the product to create a thick lather. Rinse thoroughly.