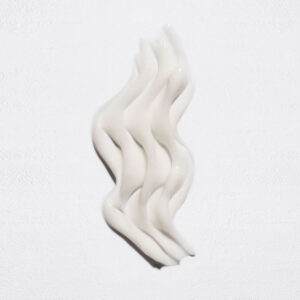 -Better control on hair volume
-Lasting frizz control
-Volume control at the roots
-Curl definition and weightless lengths
-No risk of greasing at the roots
-Facilitates curl control and styling
-Strengthened fiber from root to tip
-Smoothness and bounce
Apply 2 coin-sized amounts to washed and wrung hair from lengths to the ends. Massage into hair using finger tips (can be applied directly to the scalp for more roots control). Leave on for 5 minutes. Emulsify and rinse thoroughly.