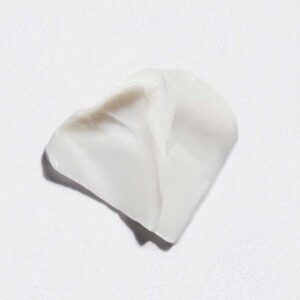 -Protect locks from the damaging effects of heat-styling up to 230˚C
-Achieve up to 93% less breakage
-Smooths the hair follicles and provides the ultimate in hair endurance
-Strengthening of weak, over-processed hair
Apply before blow-dry; dose 1 – 2 walnut size in the hands. Massage into lengths and ends on towel dried hair. Leave-in.