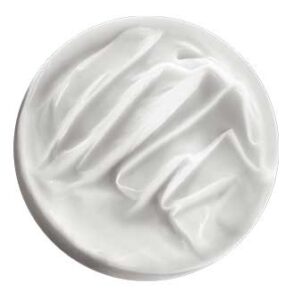 -Scalp balancing and nourishing properties
-Leaves a cooling and soothing sensation on the scalp
-Provides softness, preserving the lightweight feeling.
-Contains antioxidants that promote scalp health.

Apply to the scalp on wet and non-wrung hair, then massage by extending to the lengths of the hair. Leave in for 3 minutes, then rinse.