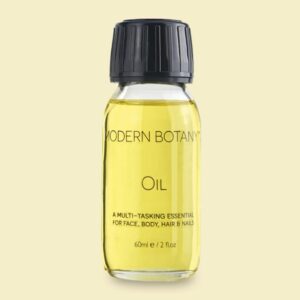 - Pregnancy & Baby safe
- Nourishing & soothing
- 100% Plant based
- Improves appearance of skin & hair
- Sustainable packaging
Flax
An historic Irish plant rich in oleic and linoleic acid, which are essential for healthy skin and hair. Flaxseed oil is excellent for anti-ageing, and treating blemished and scarred skin.

Calendula
The petals of the calendula plant have been used for centuries for their anti-inflammatory and skin-healing properties. A natural antioxidant, it soothes and heals irritated skin.

Chamomile
A traditional medicinal plant, chamomile has long been used to aid sleep and ease anxiety. A powerful antioxidant, we use it to help regenerate the skin, slowing down the effects of ageing.

Arnica
A well-loved member of the daisy family, arnica has been used as a healing herb since the Middle Ages. We prize it for its anti-inflammatory properties, and its ability to soothe and heal damaged skin.
Apply a few drops to the face and hair, or use more liberally on the body. Reapply as needed, throughout the day.