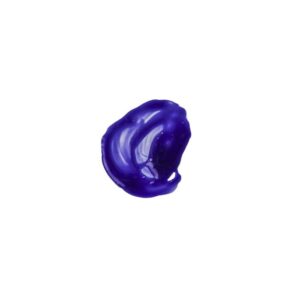 - Ideal for blonde, bleached, grey and white hair
- Rich in ultra-violet pigments that immediately contrast unwanted yellow and orange tones
- It eliminates impurities and pollutants biodynamic dock re-mineralizes and protects the hair against oxidation
- The phytocomplex based on organic mullein which gives incredible brightness
- Ethical date oil restores, nourishes and gives elasticity to hair fibre
Ultraviolet Neutralising Agents // Latest-generation pigments that contrast the yellow and orange tones in blonde and grey hair. They improve shine and purity in blonde hair.

Biodynamic Dock // its content of iron, magnesium, potassium and calcium remineralizes hair fibre, while vitamins A and C offer energy and antioxidant protection. Dock is grown using the biodynamic method, the purest farming technique, which completely excludes the use of pesticides and synthetic fertilizers.

Ethical Date Oil // Rich in saponins, it has moisturising and restorative qualities. It nourishes, restores hair elasticity and delivers lasting improvement to the structure of the hair fibre. Thanks to the presence of flavonoids, it has an antioxidant action that helps fight cellular ageing. Protects against the aggression of external agents.

Phytocomplex Based On Organic Mullein // An active techno-botanical active ingredient with extraordinary illuminating power. Mullein uses the principle of photoluminescence, and transforms invisible UV rays to add extraordinary shine to your hair. Mullein extract increases hair brilliance progressively, treatment after treatment. It protects against photo-oxidative stress due to UV rays. It makes hair look younger and healthier.
Apply to damp hair, and leave on for at least 2 minutes, then rinse thoroughly. It is advisable to use Hblonde hair bath alternately with an Oway Care hair bath.