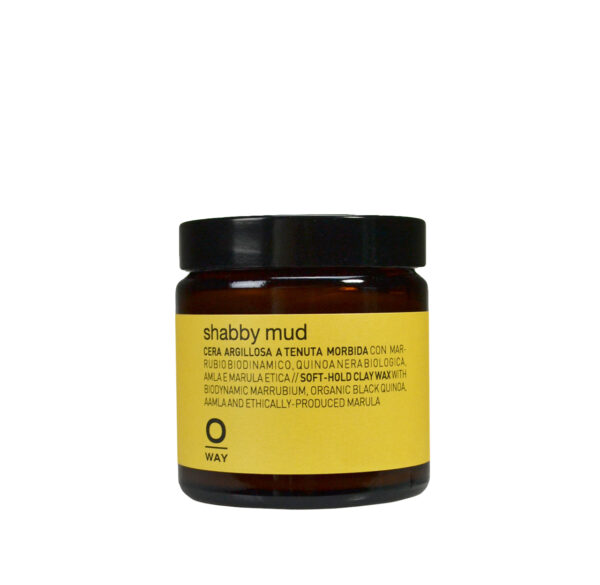 - Defines and separates the hair
- Creates a "lived in" effect
AMLA // Gives shine to the hair, nourishes and invigorates.

BIODYNAMIC MARRUBIUM // Reinforces the structure of the hair, boosting natural defences against ultra-violet radiation.

ETHICALLY-PRODUCED MARULA // With restorative, protective and hydrating properties.

ORGANIC BLACK QUINOA // Rich in hight-quality vegetable proteins, it nourishes and protects the hair fibre.
Apply to hair, shaping with your fingers according to the desired effect.