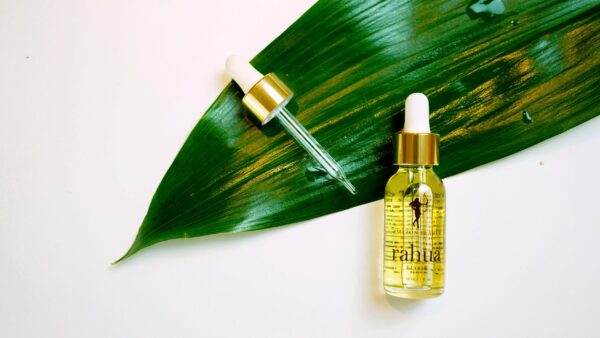 - Repairs, strengthens and restores damaged hair
- Delivers long-lasting moisture and high shine
- Calms, soothes, hydrates, and protects the scalp
- Promotes blood circulation and stimulates hair growth
For healthy, lustrous hair, warm one to three drops in palms and work through hair and into scalp daily after styling. For intense hair repair, work a full dropper's into hair and onto scalp, massaging in thoroughly for maximum penetration. Leave in for 15 minutes or overnight, then shampoo, condition, and style as usual. To full realize reconstructive results, repeat treatment every one to two weeks.