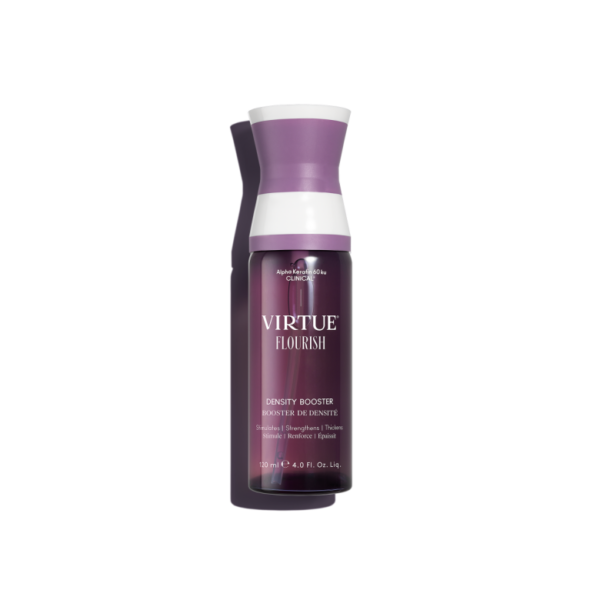 - Promotes healthy hair & scalp
- Nourishes & strengthens new growth
- Ideal for mild to moderate hair loss
Biomimetic Signal Peptides // Nourish and calm the scalp to help create a healthy environment for hair growth.

Saccharomyces Lysate // A probiotic yeast extract known to increase oxygenation and help reduce irritation in the scalp.

Larch Wood Extract // Encourages the initiation of the anagen growth phase and in a double-blind clinical trial, was shown to be more effective than Minoxidil.
On damp or dry hair, lift hair into sections and spray directly onto scalp. Gently massage in and do not rinse.

Tips For Use: The scalp is typically most receptive to night time treatment, when the body is at rest and the ingredients can be fully absorbed and processed.