The Bridal Team at Dylan Bradshaw provide a unique and bespoke experience for all brides to be. From your first meeting right up to the big day itself, you are joined on your journey by the stylist who will be by your side from trial to aisle achieving a look that will make you feel your very best.
The Bridal Team @ Dylan Bradshaw are a group of colour specialists and styling experts who can guide you through all your hair needs in preparation and on the actual day of your wedding.
Bridal Trial
2 hour in salon appointment with our Bridal Expert
€250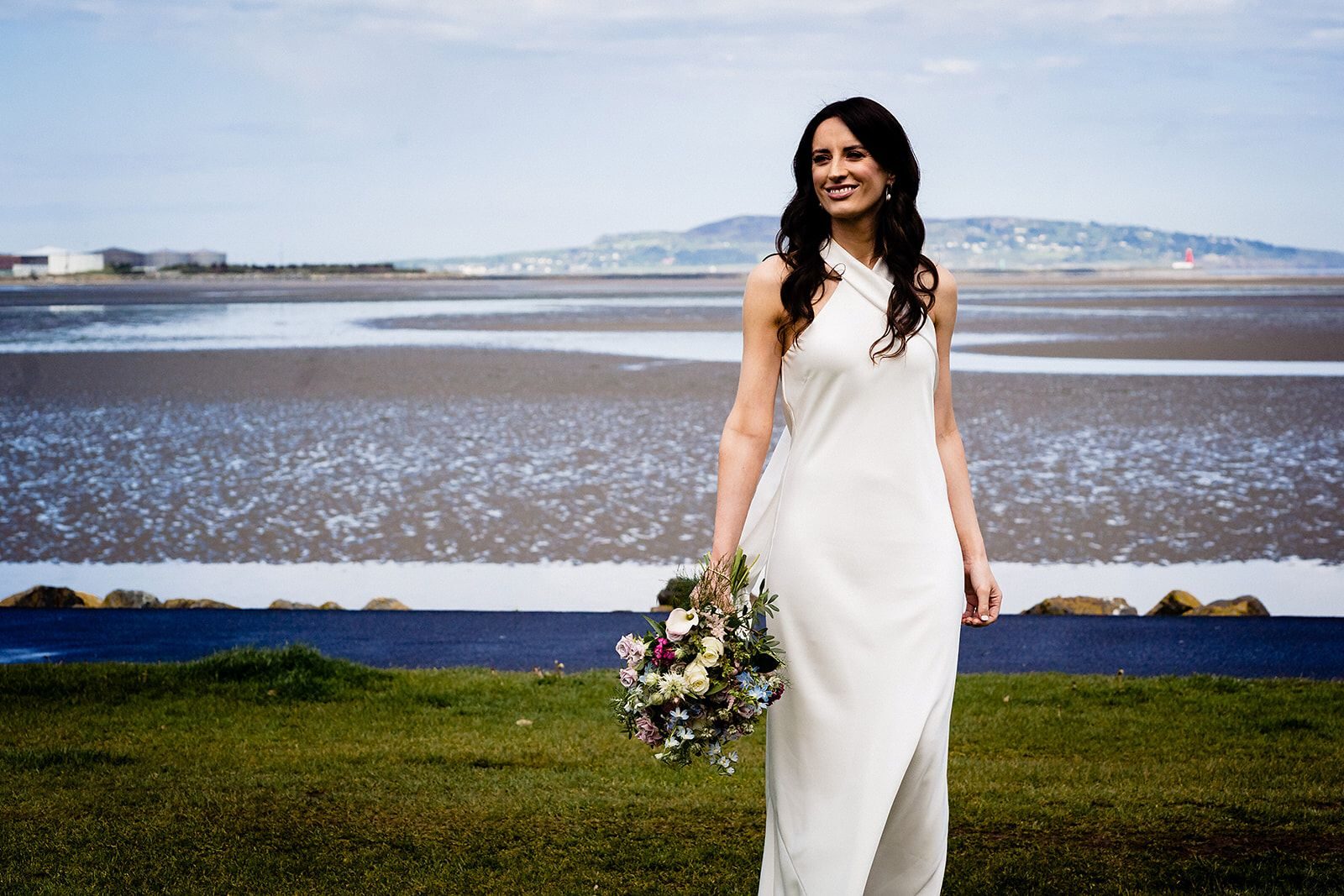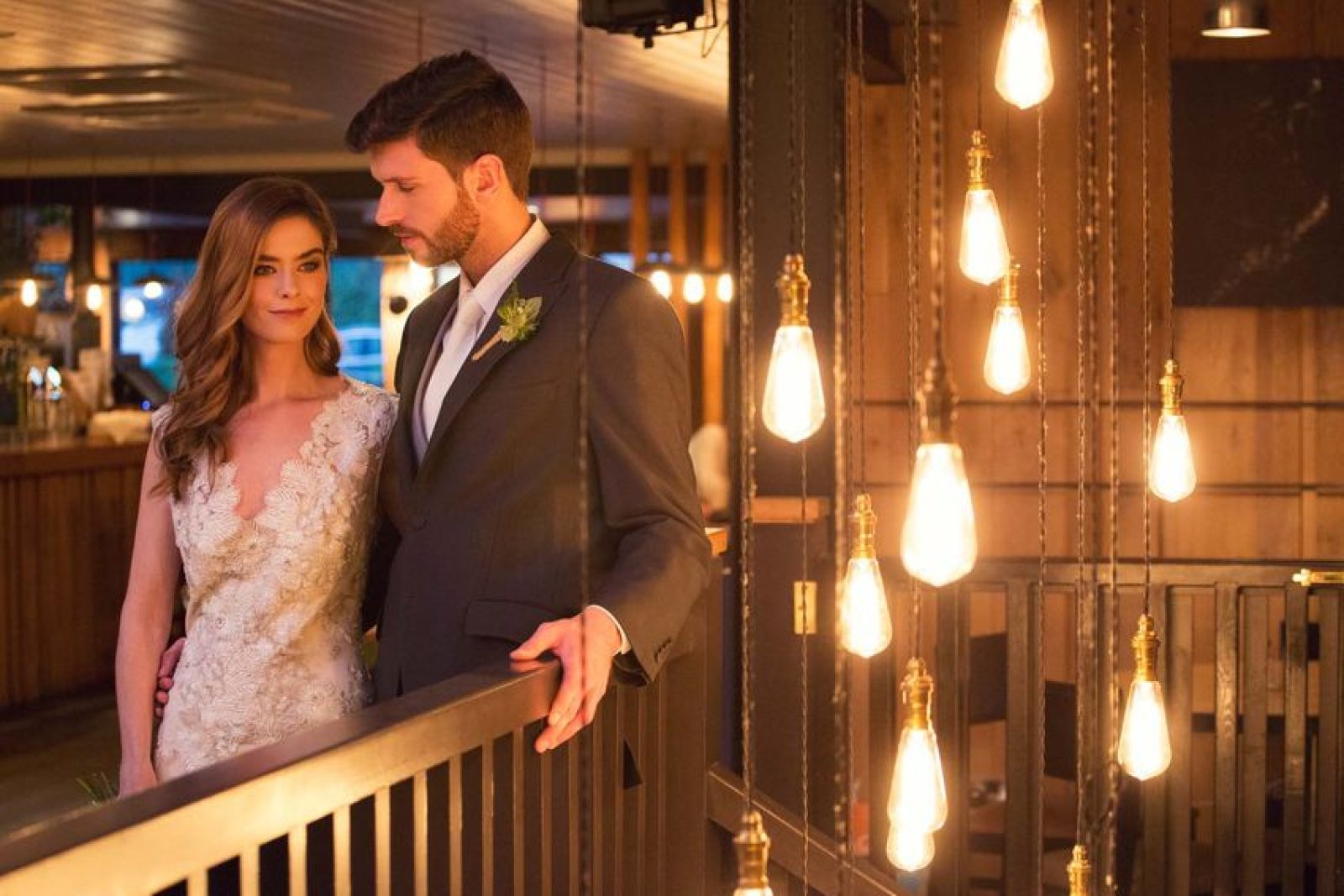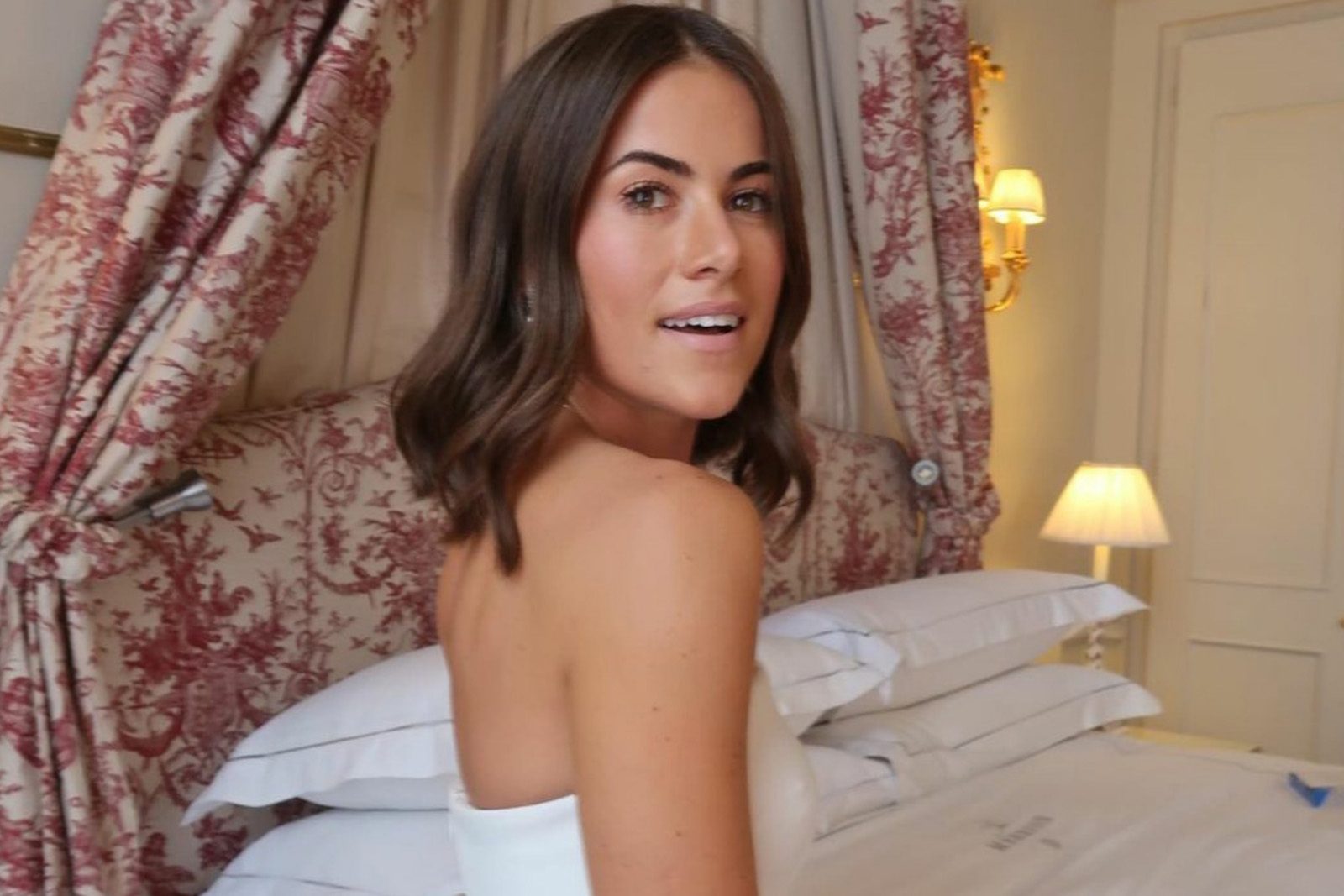 We recommend that you have a consultation with your stylist at least six months prior to the wedding. At this stage, you can discuss what you want to achieve with cut, colour and eventual styling on the big day.
We encourage brides at that initial consultation to show their Stylist any mood boards, Pinterest or Instagram accounts as well as images of their wedding gown/dress for inspiration. This will help us understand what the brides expectations are for their overall look.
From there you receive a recommendation of a personalised homecare programme prescribed by your Stylist and tailored to your hair type. Investing in a good shampoo, conditioner and treatment will help you maintain the condition and colour of your hair. The wrong choice can have a huge impact on this as well as the hairs texture and appearance.

Your Bridal Party are welcome to have trials in advance of the big day but we recommend this to be booked on a separate appointment to ensure you receive 100% of the focus you so thoroughly deserve.

Bridal Day packages for our team to look after you outside of the salon are priced on application and are based on a half or full day rate as well as location and travel requirements.
Please contact the team by email on  [email protected] for a quote.