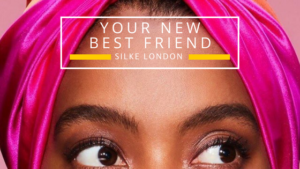 SILKE London
We are so excited to be stocking these life changing hair enhancers!
So, you ask yourself, "What is a SILKE Hair wrap?"
We decided to crack the code and the reasons why you need one in your life!
What is it?
Ever find split ends and broken hair on your pillow when you wake up? Well, fear not, this is for you. It's a 100% silk hair wrap that protects hair at night to eliminate the nightly friction and moisture absorption of bed linen that causes breakages, frizz and split ends! While it's doing all that it is also conditioning your hair which helps to promote growth, thickness and it extends the time between washes and blow-dries!
A bit of history?
London based hair stylist Maria has been in the industry for over 32 years and has a reputation of being able to tame unruly and difficult to manage hair. She had access to all the treatments, all the products but she couldn't find anything to help her hair grow and prevent breakage. She realised that hair was receiving extreme damage while we sleep! So, she decided to wrap her hair in 100% silk, it has many benefits for your skin, so it must do the same for your hair! While there are many women who know the benefits of silk wraps, many didn't – Maria seen the gap in the market and went for it!
Maria says, "I want women all around the world to experience that same confidence they feel when they step out of my salon chair, each and every morning."
Each product created blends Maria's industry knowledge and age old traditional beauty secrets to allow each woman, of every hair type to treat their hair with love and respect it deserves.
Why you need it
It repairs and prevents hair breakage and damage
Helps maintain your hairstyle over night
Helps balance oily roots and dry ends
Wash your hair less (YES!)
Conditions your hair overnight, which helps combat dryness
Reduces hair loss and promotes hair growth
Keep your extensions looking better for longer
Eliminates frizz and flyaways
Choose from array of colours – going to bed has just got more luxurious!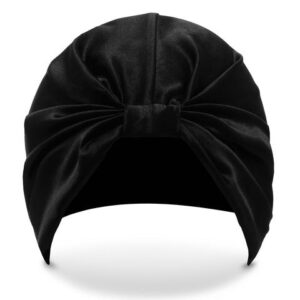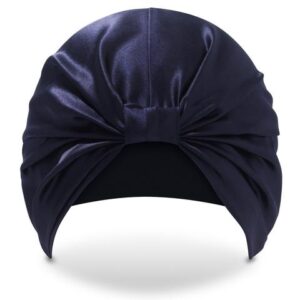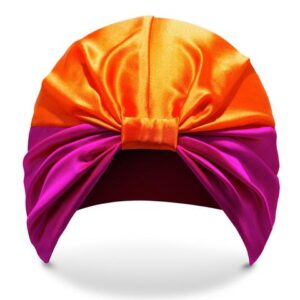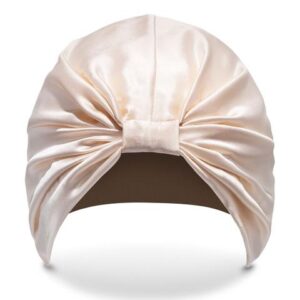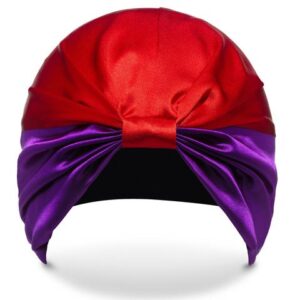 What are you waiting for? Shop them here!