PRILLO: Designed by OWAY, made locally by expert Italian potters.
The Terracotta pot is 100% sustainable.It has a rough, material texture and a unique and original
design that easily adapts to multiple functions.

Whatever your lifestyle the PRILLO works for you as a• Plant pot • Centrepiece with dried flowers • Change tray for keys, wallets• Container for scented potpourri • Candle holder with sand on the bottom • Dried fruit holder • Candy holder • Stationery holder • Jewellery case • 

DYLAN BRADSHAW EXCLUSIVE
Receive a free Prillo* when you purchase any OWAY hair bath & mask together.

Visit our online boutique to collect your PRILLO today.
SHOP NOW
Are you interested in making more sustainable choices in your life? Is organic hair care for you?
Discover more about the brand our team loves and it happens to love the planet too!

Dylan Bradshaw
ABOUT OWAY: The name Organic Way has a very precise meaning: it is a way of approaching everyday life and of approaching beauty. We start from an eco-design mindset based on 100% sustainable standards, immersing ourselves in the healthiest green options available, minimising the impact to our plant and putting all this together with quality, innovation and every day design, in every choice and action we undertake, starting from the company itself.
We cancel 100% of the carbon emissions generated by our company through eco-design, the use of 0 Km raw materials from organic and biodynamic agriculture, virtuous production processes, the use of renewable energy, the choice of sustainable packaging and materials, offset projects.
We travel the world far and wide, but the packaging that protects our products during each and every one of these trips is made from 100% recycled cardboard, producing 15% less CO2 emissions than a traditional box.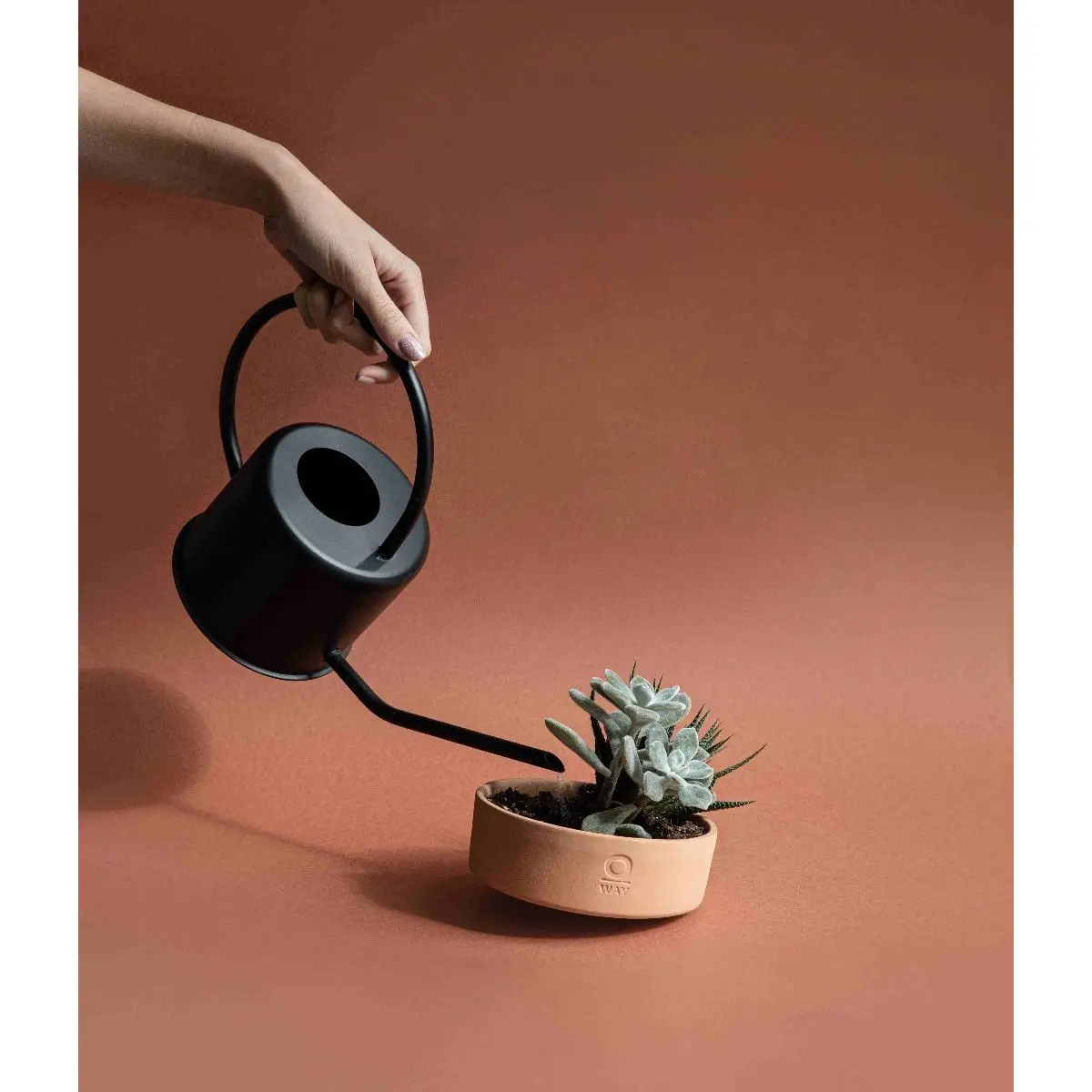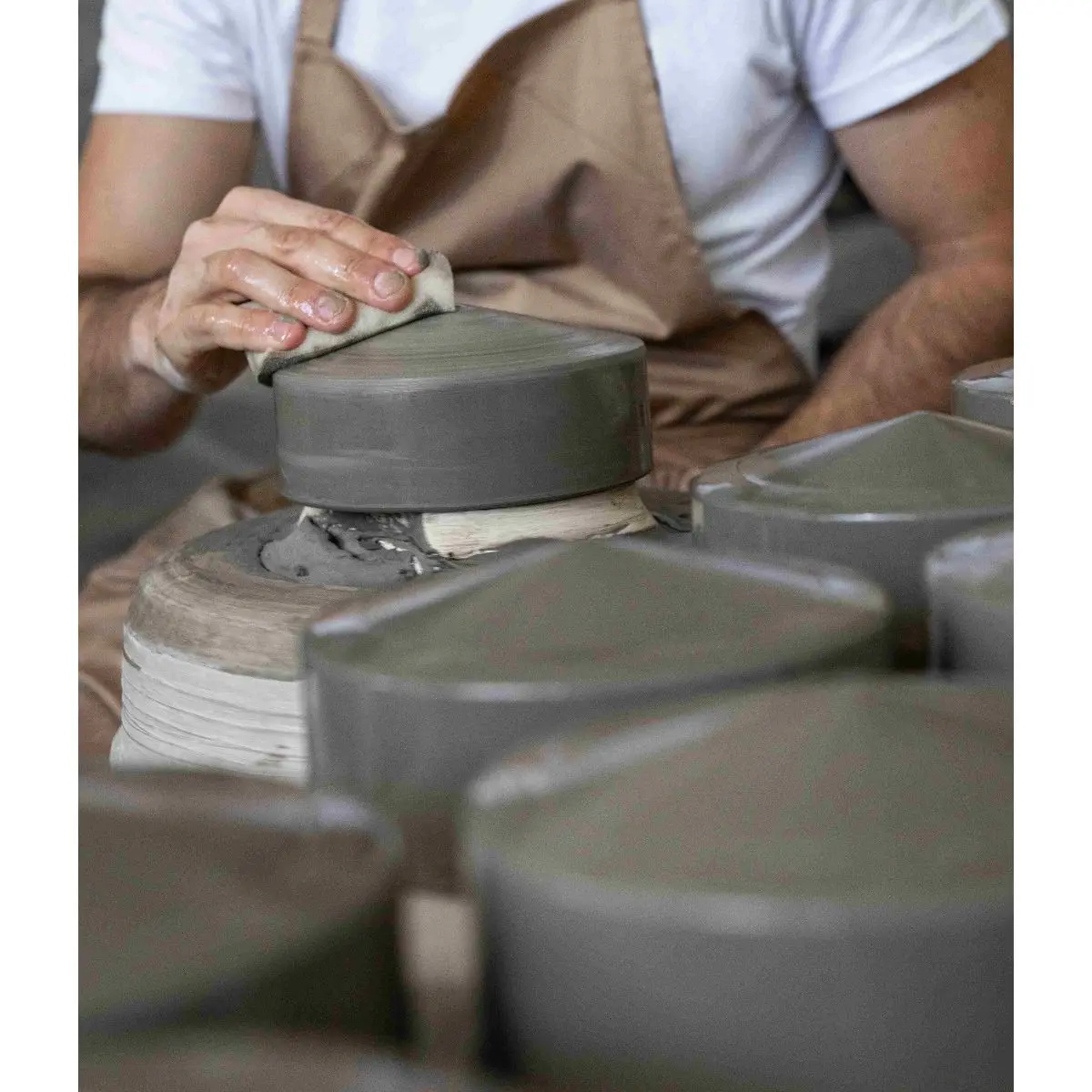 *OWAY Prillo is valued at €27. Limited offer while stocks last.