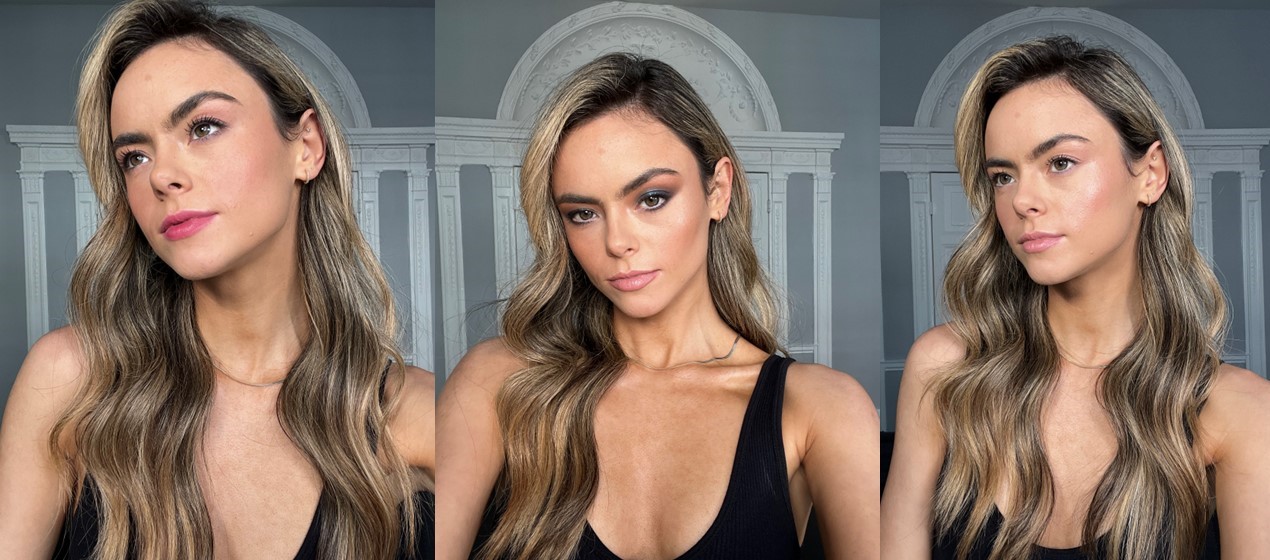 Our resident Make-up Artist Laura Devides shares her make up trend forecasts for this coming Autumn Winter 2022.


Skin is healthy & radiant & we are seeing people highlighting one feature, using bold colours on the eyes or lips.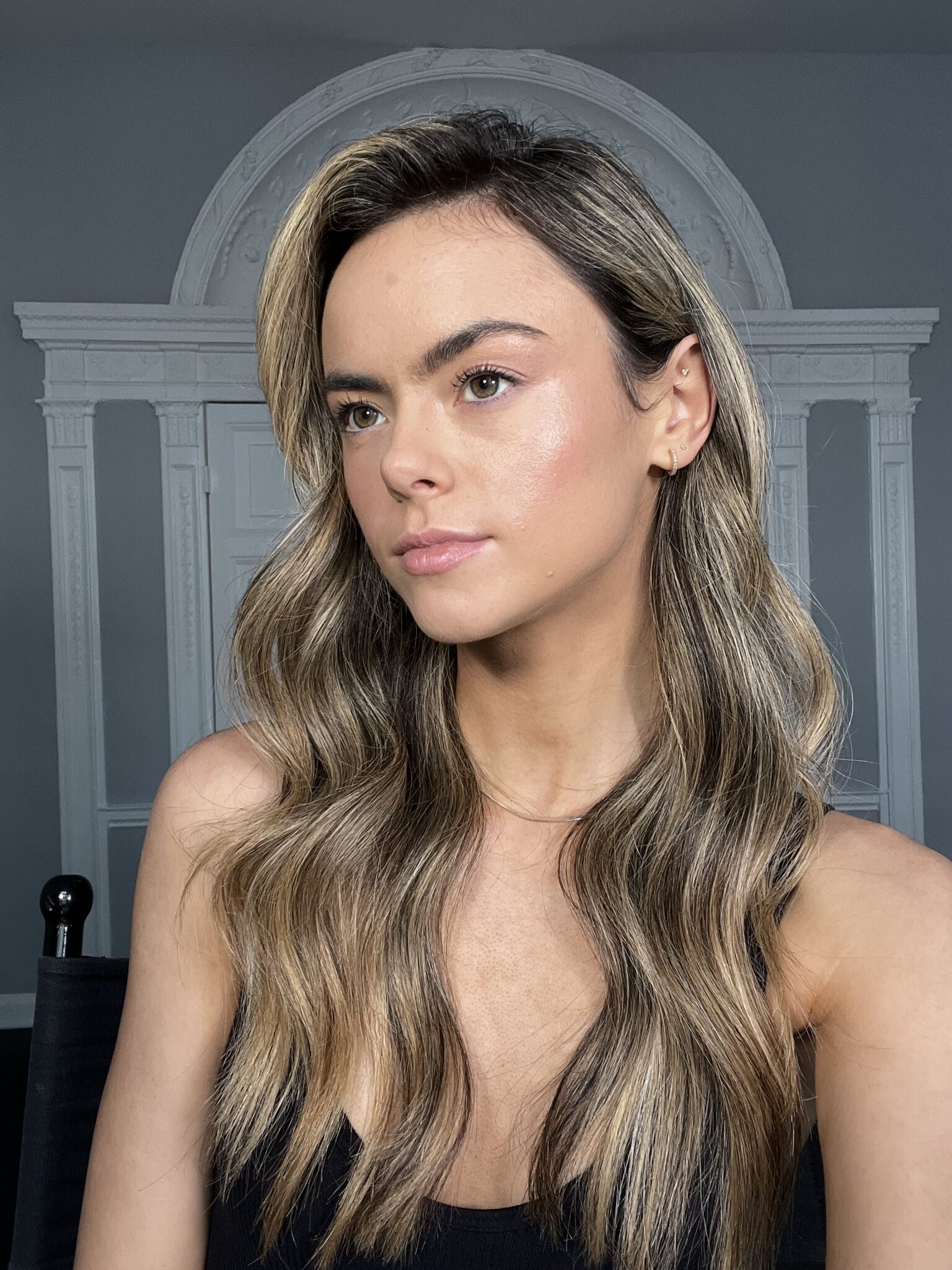 Blush Strobing
Dewy natural looking skin has returned for this season. Many make-up artists are opting for a more natural skin finish. A new technique we are seeing is 'blush strobing' where a bright-pink lipstick or cream blush is applied under your foundation. A ''flushed look'' is created on the cheeks with a reverse layering technique of blush applied under foundation.

Most importantly you need to start with a great skincare routine. Keep skin moisturised, smooth & plump using foundation that compliments your skins natural finish. By keeping your base glowing, it allows you to showcase other parts of your face with sweeping bold hues applied to the eyes or lips.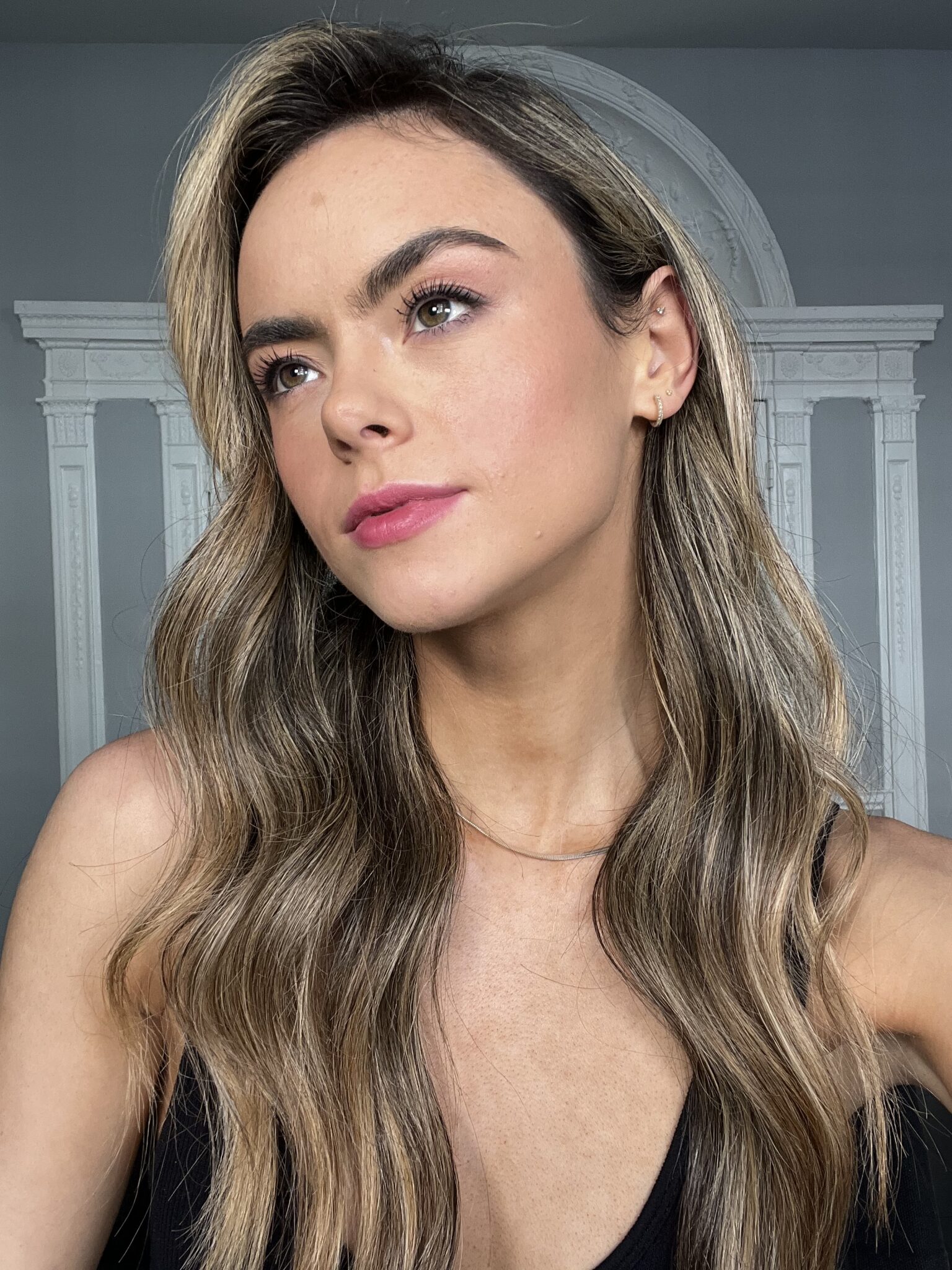 Accent Lipstick
This Autumn Winter expect to see the eyes & face kept understated as your lips take centre stage with a pop of colour. A classic red lip is timeless, & there is one to suit every skin tone. Experiment, swatch, & try on various shades of red to see what you feel best in.

If you are not feeling brave enough to go for a full on statement lip then ease into the shade with a sheer formula, or try a lip stain to gradually incorporate the color into your look. The options are endless from deep, cool-toned reds to bright coral red pouts there is a shade for you.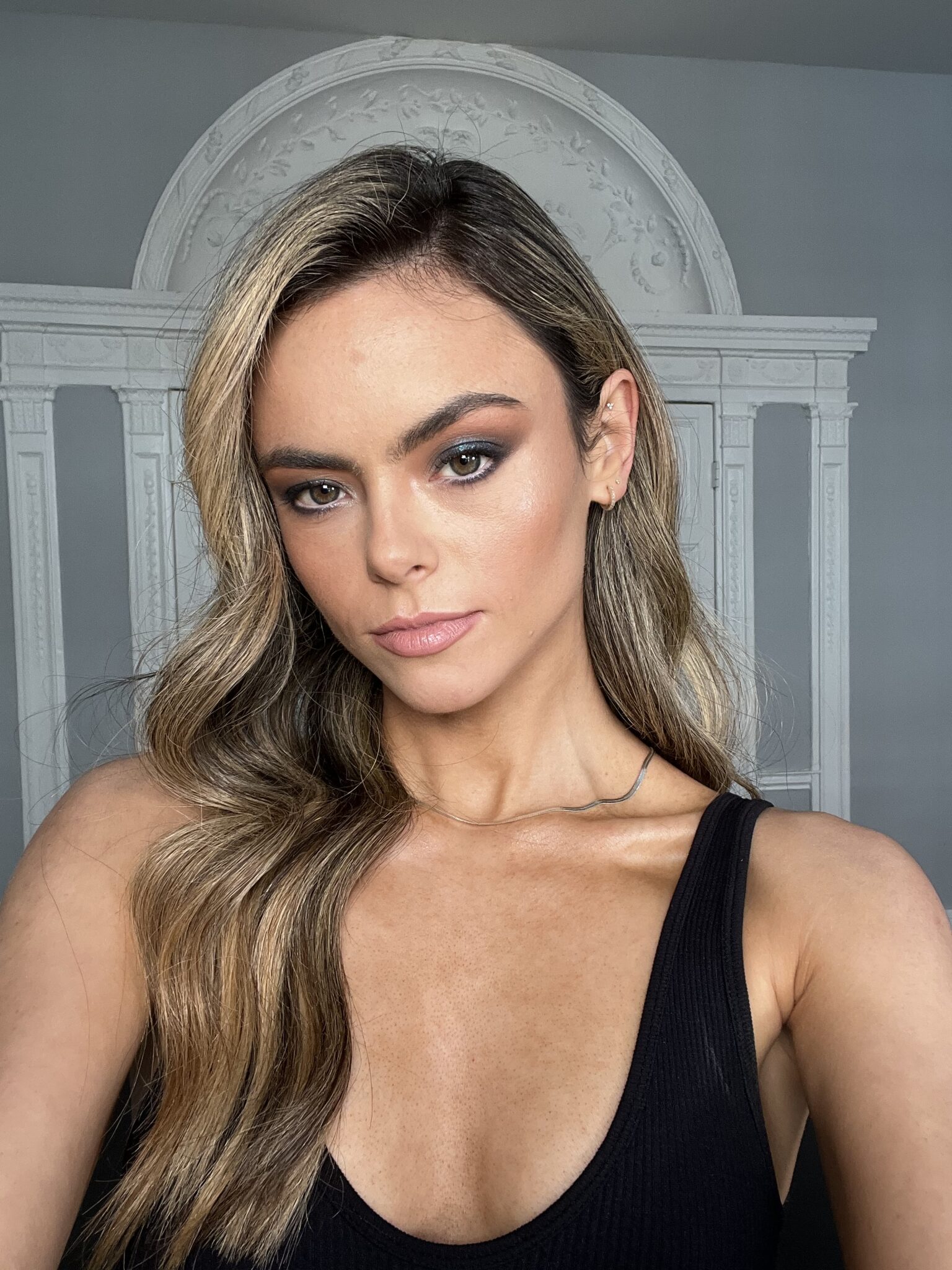 Sapphire Eyes
Blue eye shadow has always had a bad reputation & is often referred to as a beauty trend which should remain back in the 80's but this season it is back with a bang! If you aren't feeling brave enough for sweeping bold hues across the lids then you can dip your toe into this trend by adding a subtle translucent shimmer to the lids.

When creating statement eyes, you should follow the eye shape & build up to the shape before filling & building density. Choose one shade for the entire lid, blend a few shades together or dab a shade in the inner corner of the eye for a unique highlight.