Book your online Product consultation
To book your consultation, simply fill in the form below, let us know what days and times suit you best and how you would like it to take place, then all you have to do is pay your €50 consultation fee* and one of the team will be in touch to book your consult for you.
*Consultation fee is fully redeemable on products & valid for 7 days following your consult.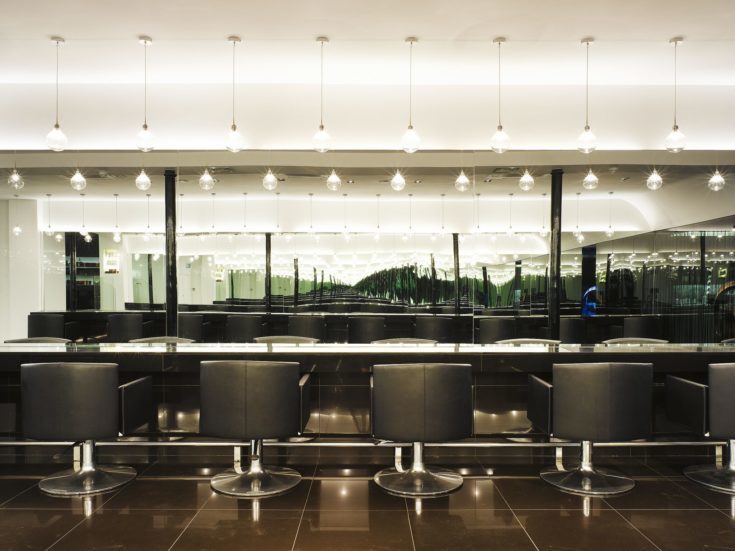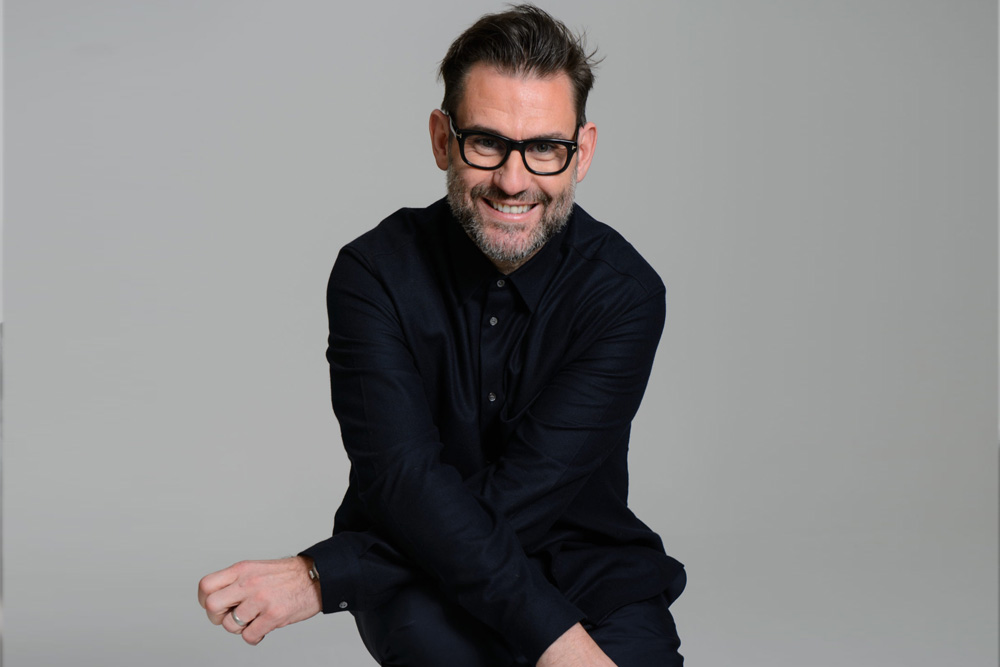 Purchase your homecare prescription
Following your consultation, you will be given the opportunity to purchase your prescribed products, or the €50 credit will be applied to account which can be redeemed online or over the phone within 7 days.
Once your order has been placed, it will be packaged with care and sent via Express Delivery. The tracking info for your order will also be sent over to you.