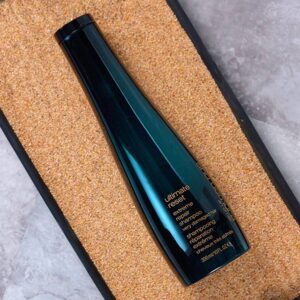 - Prevents Breakage
- Nourishes Hair
- Strengthens Hair
Japanese Rice Extract

For centuries, Japanese women have looked to rice for its immense beautifying powers due to it being enriched with minerals, antioxidants, and B and E vitamins. Referred to as "nuka biji", or "beautiful by the rice". Japanese women cherish rice's ability to hydrate and protect the hair.
Apply a coin-size amount of the shampoo to wet hair. Massage into scalp using fingers and palms. Rinse thoroughly.