It can be a challenge trying to tame frizzy hair especially during warm humid weather. To help with managing unruly hair we need to understand its cause and why it happens.
Hair becomes frizzy when the hair is dry, dehydrated and lacking moisture. Damaged hair tends to lack moisture also which will lead to unmanageable frizz. When hair is dehydrated it will absorb whatever moisture it can find, resulting in it expanding and bouncing out of shape… frizz!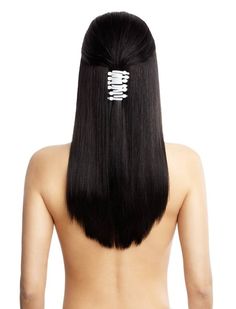 Before looking at home care there are a number of things you can do to make sure you aren't stripping the hair of moisture, like over-shampooing and frequent heat styling.
Every time you shampoo your hair you are washing away the natural oils your scalp produces to nourish and protect the hair. Believe it or not, when you start to reduce how often you shampoo your hair, your scalp regulates itself meaning you don't actually need to wash it as often as you might have needed to before.

Hot tools can be your worst enemy if used too often. Yes they can help tame frizz and style the hair to make it look presentable but overuse without the right protection will only add to your frizz problem. Straighteners and curlers work by heating the hair into shape, in turn stripping the hair of moisture. Applying a heat protector to towel dried hair before blowdrying and even again before heat styling will protect the hair from excessive heat while hydrating the hair. Applying a small amount of hair oil or serum even on dry hair can protect the hair further from frizz.

Your shampoo and conditioner is just as important as your styling product to help you achieve your desired style or finish. A gently cleansing shampoo with nourishing ingredients will help cleanse the hair without drying it out. A moisturising conditioner is also a must. I always recommend a treatment mask to use at home maybe once every week or two. This just gives the hair an extra kick of nutrition and care.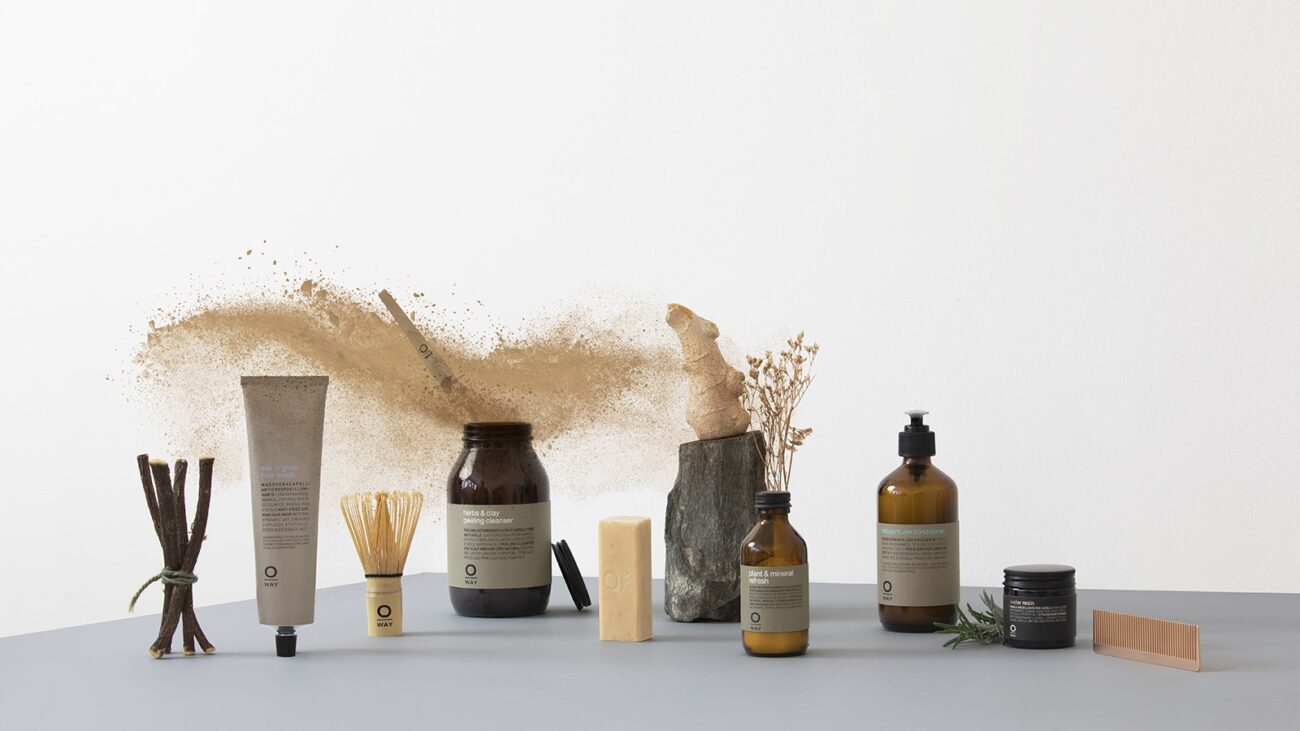 Thick, Frizzy or Unruly Hair: I have two favourite ranges. Shu Uemura Shusu Sleek and OWAY Silk 'n Glow. Both of these ranges can work wonders on calming frizz and relaxing the hair to make it more manageable. The Shu Uemura Shusu Sleek Shampoo (€35), Conditioner (€47) and Mask (€59) all contain black cumin oil that deeply nourishes and disciplines the hair fiber. OWAY's Silk 'n Glow Hair Bath (€29), Mask (€33) and Serum (€46) contain oat and Brazil nut extract to restructure and hydrate the hair to fight frizz and damage.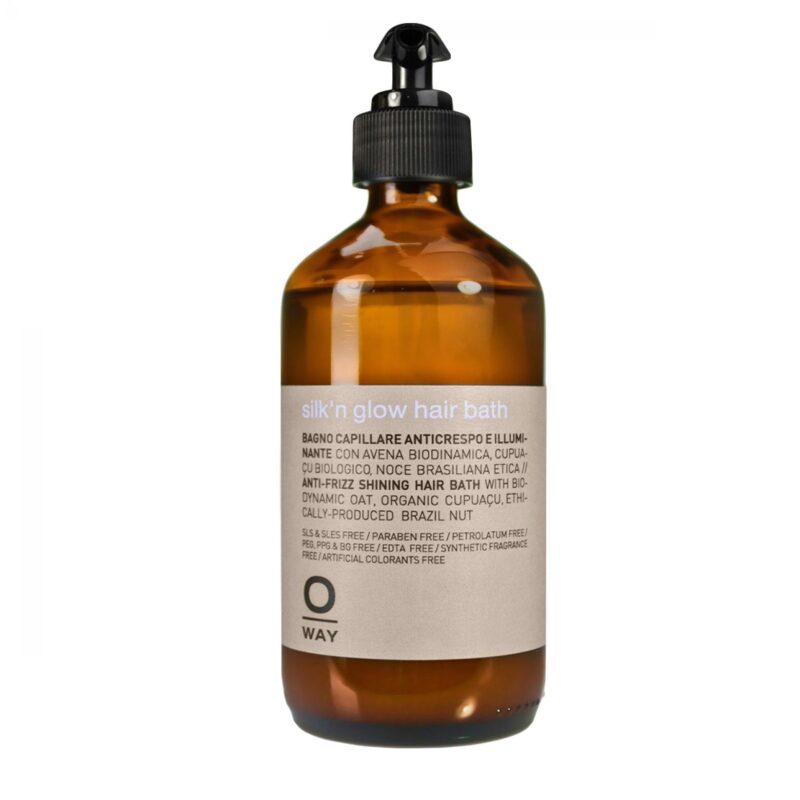 Straight or Curly Hair: OWAY's Smoothing Hair Bath (€26), Conditioner (€32), Cream (€38) and/or Fluid (€42) is great as the hair can be styled straight, curly or even left to dry naturally. For tough to tackle frizz some light styling might be involved. The Virtue Smooth Shampoo (€41), Conditioner (€43) and Un-Frizz Cream (€43) will condition and smoothen the hair eliminating frizz and protecting against humidity.

Curly Hair Diffuser/Air Dried: OWAY Curly Hair Bath (€26), Curly Hair Mask (€31) and Curly Potion (€38) is your go-to. The hair bath will cleanse curly hair without stripping any moisture while the hair mask and curly potion will further hydrate the hair, define curls and keep frizz at bay.