Now with most restrictions lifted, we can start to socialise together again which means more lunch and dinner dates at your favorite restaurants! During the past year we have become accustomed to a more laid back style that perhaps now is the time to try a new look?
So what trends are we seeing? How do you get that look? The most important element to recreate any look is the health of your hair. Why? Because healthy hair is easier to style, it will last longer and overall looks better. We don't want to spend time trying to achieve a certain look for the hair to still look dull, dehydrated and neglected.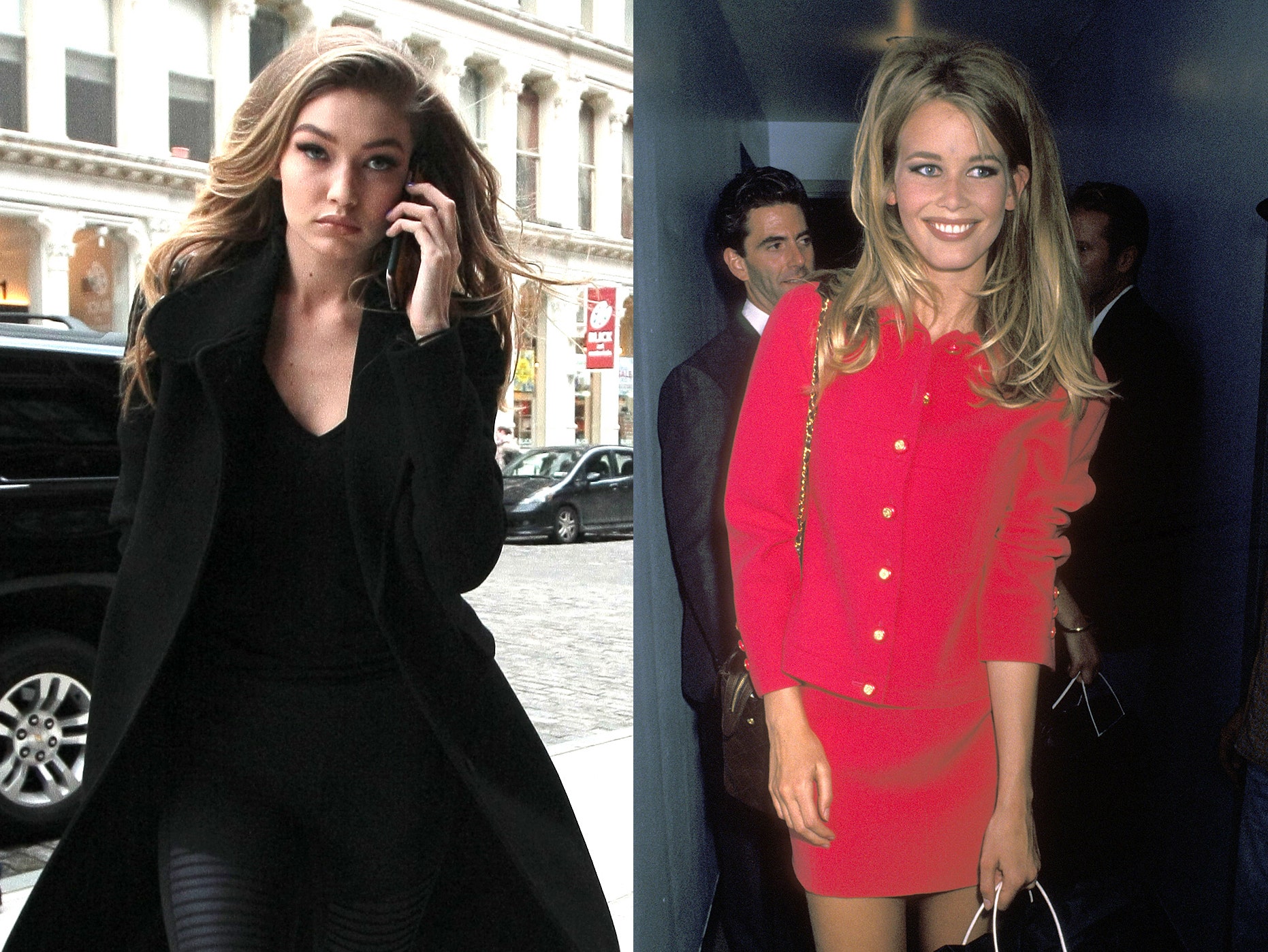 At the moment we are seeing a lot of 90's style hair. So big, healthy, voluminous hair is all on it's way back to us. Starting from scratch let's talk about shampooing and conditioning or treating the hair.

What shampoo is for you?
Cleansing shampoo – to cleanse the hair without drying it out or leaving a build up of nasty ingredients behind
Moisturing shampoo – for dehydrated hair
Rebuilding shampoo – for damaged and brittle hair
Volumizing shampoo – for fine flat hair

For your conditioner or masque I would focus on what the mid lengths and ends of your hair need.
Maybe your roots get oily so a cleansing shampoo would be best for that, but your mid lengths to ends are dry so a moisturizing conditioner or masque would be perfect once you are keeping it away from the root area.

Click HERE to shop our full range of shampoo's for all hair types.
Next you need to prep the hair to be dried. A heat protector is a must. Whether you blow dry your hair with a hairdryer, straighten your hair with a straightener or curl your hair with a wand or tongs you need heat protection.

The great thing is most heat protectors continue to work after they have been styled into the hair. In other words, if you apply your heat protection and blow dry your hair, when you go and straighten or curl over your blow dry the protection is still in place therefore it is not necessary for you to reapply.
Once you have your hair styled as you like now it's time to add your finishing products to hold and make the hairstyle last. Yes hairspray is great, but spraying it all over the hair is not always necessary and can take away from the hair having some natural movement.

A volumizing dust will keep your volume until the next time you shampoo. Simply shake or puff the powder into the root area and work it in with your fingers. A wet or dry texturising spray, depending on your desired finish, will add gentle hold, volume and texture to curls or waves without restricting movement in the hair. Leaving you with perfect hair for both indoor and outdoor dining!
A little trick you can use if you have a busy weekend or few days ahead of you and you want your hairstyle to last is to use a small amount of dry shampoo straight after you have styled your hair instead of waiting until the hair needs I a couple of days latert. This will give soft hold and stiffness to the root area and it will prevent it from becoming oily too quickly.