There has never been a better time to care for your blonde with a vast array of products and treatments now available to ensure you always look your best. The one thing most blondes focus on is trying to maintain that cool, ashy result they get during a salon visit. But caring for your blonde is not only about keeping away unwanted yellow, brassy tones, it is more importantly all about keeping your hair hydrated, strong and healthy.

So what are the rules to future proof that blonde hair?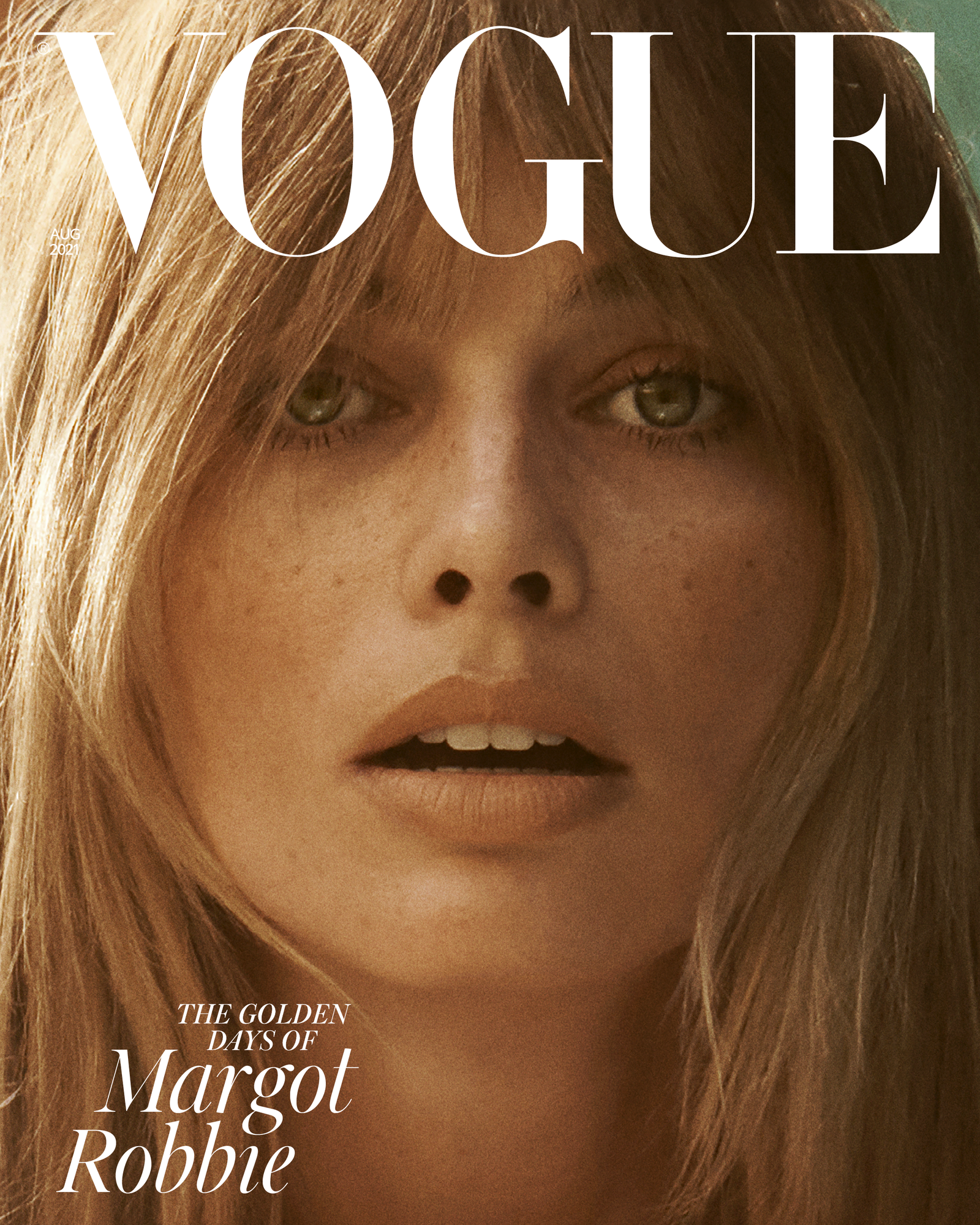 Neglecting your hair won't only stop you from maintaining the blonde you love, but it will also make the hair appear dull and over-processed, which none of us want. Choosing the right products to help maintain the tone of your blonde as well as keeping it hydrated and healthy means you need to look for a number of different things.

Purple and blue pigmented shampoos, conditioners, masks and styling products will help to eliminate and neutralize yellow and orange tones, while moisture-loaded products will help to hydrate and strengthen the hair. Getting products that will eliminate unwanted warm tones while hydrating the hair simultaneously, is an added bonus.
If you are not naturally blonde, one main reason why yellow tones can appear in your hair is because when the hair is lightened from its natural colour, the underlying warmer tones are left behind. These yellow/orange tones need to be neutralized generally by use of another professional colour, also known as a toner.

Unfortunately, these toners are not a permanent fix and can sometimes wash from the hair quite quickly meaning they need to be kept on top of. Pigmented products will do this for you. But you do need to be careful not to overuse them as this can result in your blonde appearing dull.
TOP TIPS FROM THE EXPERTS FOR BLONDES:
1. Avoid washing your hair when you do not need to.
The more you wash your hair the more you are scrubbing away that clean cool tone that your stylist worked so hard to get.
2. Avoiding too much heat styling won't only help preserve the ashy tone but it will also prevent the hair from being stripped of moisture. If your hair does need heat styling then make sure to use a tool where you can adjust the temperature, like the Dyson Supersonic, Airwrap or Corrale, to keep the heat as low as possible.

3. Always use a hydrating styling product that contains a heat protector…this will become your best friend when styling your hair using heat.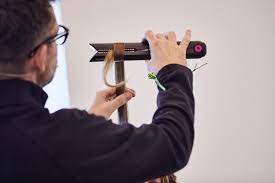 THE PRODUCTS EVERY BLONDE NEEDS: