Footlogix® is the world's first & only Pediceutical® foot care line offering innovative products that provide effective & transformational results.
FULL FOOTLOGIX® PEDICURE

Foot soak
Footlogix® Foot Soak Concentrate is dispensed into a foot bath and left to soak for 5 – 10 minutes.
A pH balanced, gentle, cleansing foot soak with anti-microbial properties, helps soften dry, rough skin without causing dehydration.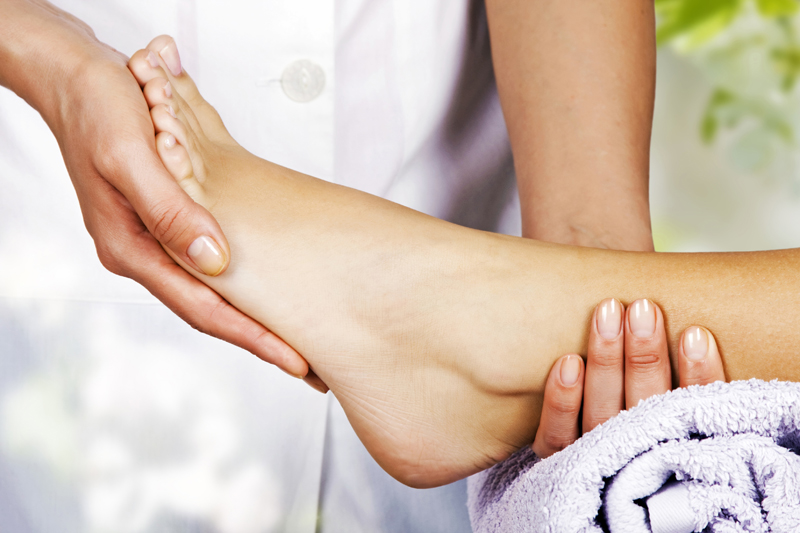 Exfoliating Seaweed Scrub
The scrub is applied in upwards, circular massaging motion, rinsed and feet patted dry.
This unique seaweed formula is optimally blended with Lemongrass, Vitamin E, Spearmint, Mandarin essential oils and polished pumice. It gently exfoliates the skin leaving it with a subtle glow.

Callus Softener
Footlogix® Callus Softener is sprayed on the soles of the feet and around toenails; liberally apply to calluses and
dry skin, left to absorb for two to three minutes.
This spray on formula provides an effective, instant softening treatment for calluses, toenails and cuticles, and other dry conditions.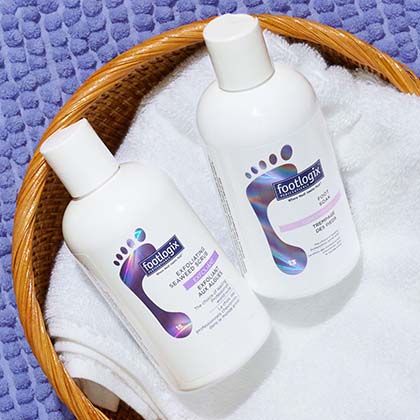 Nail Care Nail Care | detailed cuticle-work, nails are then buffed gently & shaped.

Dry Skin Formula
Mousse is applied to clean, dry feet to moisturise and restore the skin.
This formula with Dermal Infusion Technology® is proven to moisturize and restore very dry skin. Contains Urea to hydrate skin prone to dryness. Ideal for seniors and people with Diabetes.
Massage Formula
The final step of the pedicure service feet are massaged for 5 – 10 minutes.
This formula, with a light, pleasant fragrance contains Urea and Sunflower Seed oil to help keep skin hydrated all day.
Finish | The final step of the pedicure service; toes are perfectly polished.
(add on Gel Polish for an additional cost)

FOR THE MONTH OF AUGUST, WE HAVE AN EXCLUSIVE OFFER FOR
ALL DYLAN BRADSHAW CLIENTS:

Footlogix® Express Medi Pedi + Complimentary
Gel Polish Application €45 

Footlogix® Full Medi Pedi + Complimentary
Gel Polish Application €70

*Please add on removal if you already have gel on toes so that our therapist has enough time
allocated to complete the service. Additional fee will apply.

BOOK NOW