PERSONALISE YOUR HAIR SERVICE WITH ONE OF THESE NOURISHING TREATMENTS FROM OUR MENU.
OLAPLEX | The original Olaplex is mixed with your colour & will help prevent chemical damage. A great treatment for Highlights & Balayage repairing your hair from the inside out. 
OLAPLEX 4-in-1 MOISTURE MASK | Olaplex highly concentrated reparative mask adds shine, smoothness & body while providing intense moisture to treat damaged hair. Hair so visibly healthy, you can skip the styling.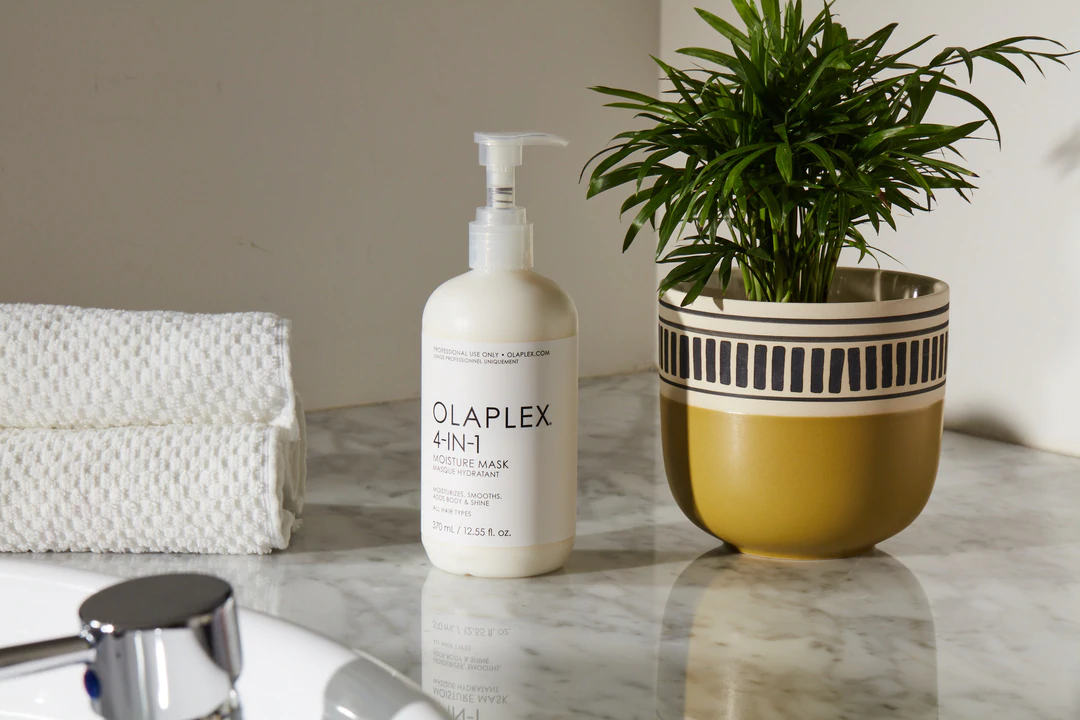 METAL DETOX | Did you know there can be metal* in your hair which can get absorbed through your shower water? Excess metal in hair can cause breakage & premature colour fade. This pre-colour treatment creates the perfect clean canvas for optimal colour results & with up to 87% less breakage.1excess copper metal.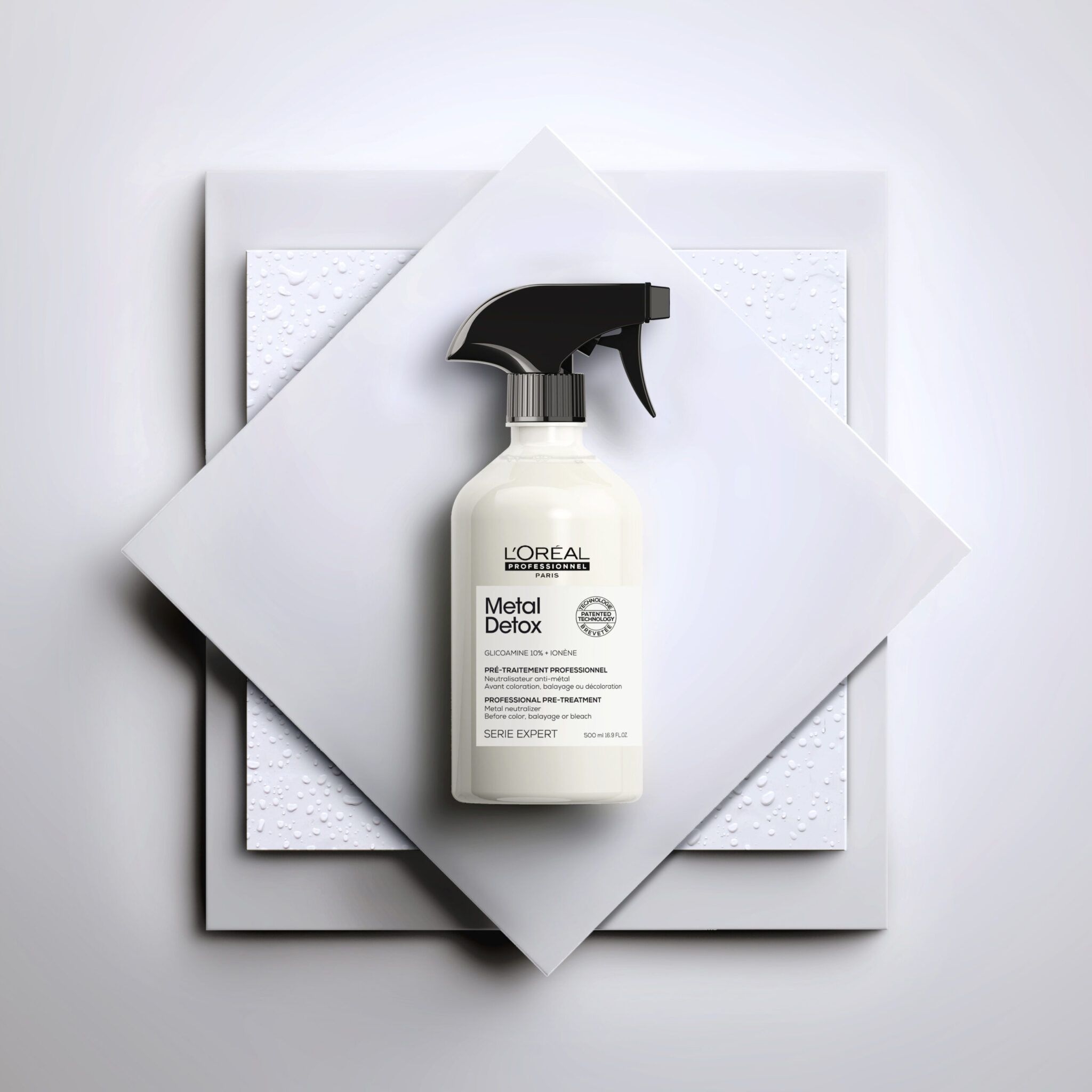 FUSIO-DOSE | treats your hair & immediately transforms for lasting results.
Fusio-Dose treats your hairs primary & secondary needs & immediately transforms for lasting results. The boosters, five concentrated care formulas, are mixed with the concentrates, four powerful active ingredients, offering multiple combinations for a custom-designed treatment.