If you participate in the Dylan Bradshaw Loyalty Programme, we wish to inform you that your loyalty points are about to expire in one month.

This is the first time in 3 years that we have reinstated these expiration dates.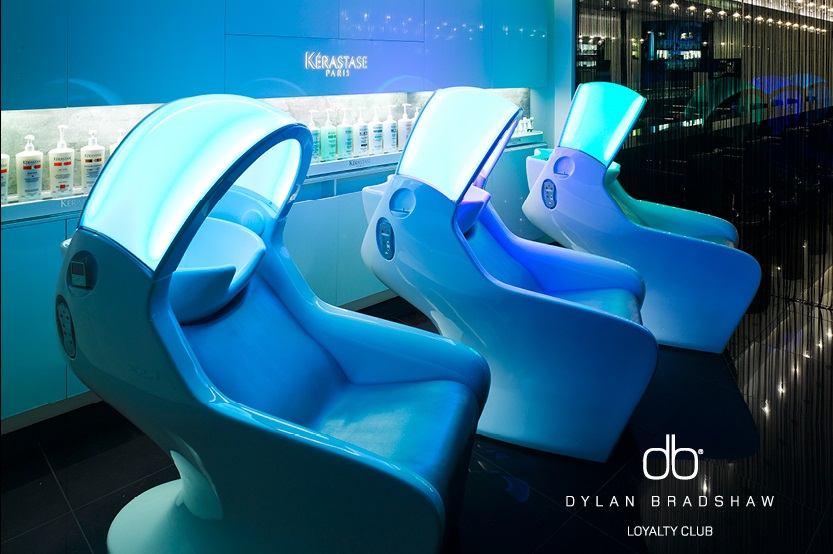 Points will expire every May 1st and November 1st of the calendar year.
Points accumulated any time during these 6 month periods will not be carried over and will expire as per the above dates.

Any points that were due to be backdated can't be backdated once they expire.Your current balance of points is redeemable off all future salon visits between now and November 1st, 2022.
Points are available on all in-salon services only.

Points are not available on Gift Cards, db Tools, Dyson, or any other products. Points are not redeemable for cash and cannot be transferred to any other person.

If you have any queries on the Dylan Bradshaw Loyalty Programme or would like to check your points balance, please contact our team directly on 01-6719353 or by email: [email protected].