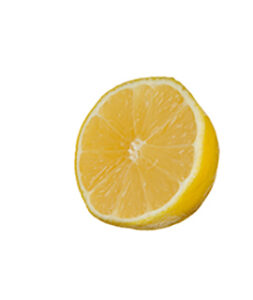 - Rapid detangling action
- Provides nourishment and strength without weighing the hair down
- Leaves hair soft and luminous
Biodynamic Lemon Extract // Adds shine and revives faded and opaque hair thanks to the anti-oxidant properties of Vitamin C.

Organic White Tea Extract // Rich in polyphenols which provide anti-aging properties and protect against oxidative stress.

Amla Extract // Stimulates hair growth while providing a strenghtening and nourishing action for thick, healthy hair. Rich in Vitamin C and polyphenols.

Ethical Aniseed Extract // Performs intensive calming, soothing & rebalancing actions, with antibacterial and antiseptic properties.
Apply to clean, wet hair and leave on for 2-3 minutes. Rinse thoroughly.