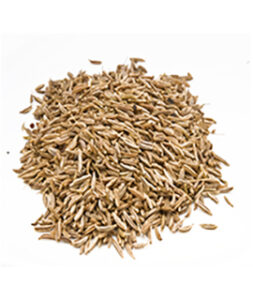 - Makes rebellious hair soft and untangled by polishing the cuticle
- Regulates volume and creates the ideal surface for straight styling
Biodynamic Caraway Extract // A source of complex and natural antioxidants like Carotene, Lutein and Vitamin E. Purifies and detoxifies the hair, stimulating microcirculation of the scalp.

Organic Damask Rose Extract // Rich in pectine, which provides hydrating and hydroregulating properties, which maintain hair with an optimal hydro balance. Contains anthocyanins and flavonoids for a powerful antioxidant action.

Ethical Buriti Oil // Prevents hair from dehydrating by forming a barrier that regulates the exchange with external atmosphere to prolong hydration retention. Revitalizes hair, giving vigour and shine.
Apply to clean, wet hair and leave on for 2-3 minutes. Rinse thoroughly.