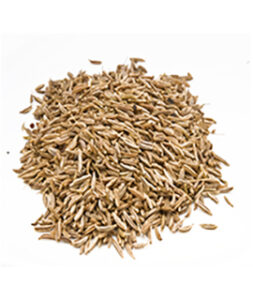 - Extreme sleek hard to handle hair (thick and rebellious)
- Strengthens the hair structure, protecting it from heat sources
- Gives flexibility and improves separation and definition
Biodynamic Caraway Extract // A source of complex and natural antioxidants like Carotene, Lutein and Vitamin E. Purifies and detoxifies the hair, stimulating microcirculation of the scalp.

Organic Damask Rose Extract // Rich in pectine, which provides hydrating and hydroregulating properties, which maintain hair with an optimal hydro balance. Contains anthocyanins and flavonoids for a powerful antioxidant action.

Ethical Buriti Oil // Prevents hair from dehydrating by forming a barrier that regulates the exchange with external atmosphere to prolong hydration retention. Revitalizes hair, giving vigour and shine.
Apply to clean, damp hair. Massage in along the whole length. Proceed with styling.