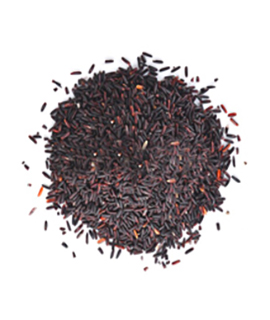 - Adds volume & tone for fine hair
- Helps lift roots
- Gives gentle hold
Biodynamic Yarrow // It stimulates micro-circulation, improving the health and strength of the hair structure.

Ethically-Produced Purple Rice // Khao Gram is a select variety of purple rice. It leaves your skin soft and smooth. Its characteristic purple colour comes from the high anthocyanin content, which gives it special antioxidant properties and leaves your skin soft and compact.

Organic Ginger // A decongestant and antioxidant, it has stimulating, purifying and antiseptic properties.
The dispensing cannula allows targeted applications on the roots: it should be used only on the first cm of hair, when it is damp, avoiding the scalp. Blow-dry by preferring an upside-down coiffure or with the help of a brush to create incredibly voluminous styling effects.