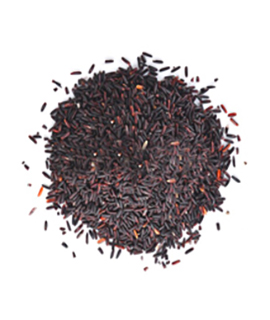 - Gently cleanses fine hair
- Purifies the scalp helping to lift the hair from the root
- Adds body & strength to the hair
BIODYNAMIC YARROW // It stimulates micro-circulation, improving the health and strength of the hair structure.

Ethically-Produced Purple Rice // Khao Gram is a select variety of purple rice. It leaves your skin soft and smooth. Its characteristic purple colour comes from the high anthocyanin content, which gives it special antioxidant properties and leaves your skin soft and compact.

Organic Ginger // A decongestant and antioxidant, it has stimulating, purifying and antiseptic properties.
Apply to wet hair, massage in and rinse.