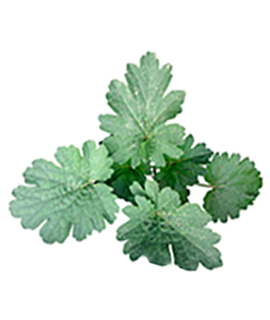 - Adds texture & hold
- Protects hair against UV rays
- Hydrating & nourishing
Amla // Gives shine to the hair, nourishes and invigorates.

Biodynamic Marrubium // Reinforces the structure of the hair, boosting natural defences against ultra-violet radiation.

Ethically-Produced Marula // With restorative, protective and hydrating properties.

Organic Black Quinoa // Rich in hight-quality vegetable proteins, it nourishes and protects the hair fibre.
Spray over the whole head from about 10 cm away. Use on damp or dry hair.