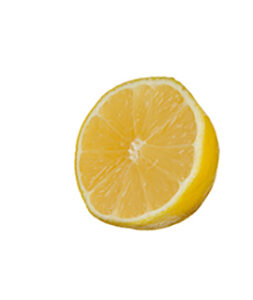 - Instantly detangles with toning and silking actions.
- Chestnut proteins add nourishment and strenght.
Biodynamic Lemon Extract // Adds shine and revives faded and opaque hair thanks to the anti-oxidant properties of Vitamin C.

Organic White Tea Extract // Rich in polyphenols which provide anti-aging properties and protect against oxidative stress.

Amla Extract // Stimulates hair growth while providing a strenghtening and nourishing action for thick, healthy hair. Rich in Vitamin C and polyphenols.

Ethical Aniseed Extract // Performs intensive calming, soothing & rebalancing actions, with antibacterial and antiseptic properties.
Apply onto towel-dried hair after every wash and/or spray onto dry hair even every day. Proceed with styling.