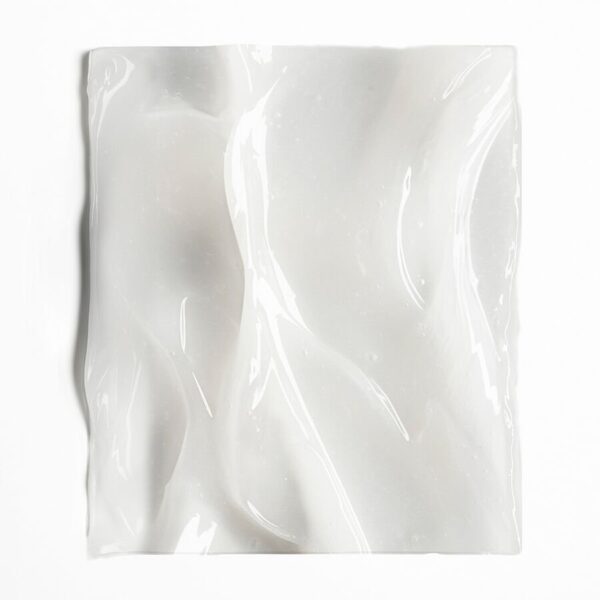 - 92% less breakage*
- 70% more smooth**
- 2x more shine***
- Deeply nourishes and hydrates hair

*System of shampoo & treatment vs. non-conditioning shampoo.
**System of shampoo, conditioner & serum vs. non-conditioning shampoo.
***System of shampoo & treatment vs. unwashed hair.
Ashitaba

Sourced from the volcanic island of hachijo-jima, ashitaba is an ancestral Japanese plant with extraordinary self-regenerating virtues. When ashitaba's stem is sliced, it oozes a precious golden sap and a day later, a new leaf appears. Our tokyo laboratories have infused the entire ashita supreme collection with this precious ingredient.

Fragrance

This multi-dimensional fragrance is inspired by the home of the ashitaba, the sub-tropical forests of hachijo-jima. Scents that embody the rich, volcanic soil and island sea spray are layered with notes of star anise, jasmine flower, and patchouli to create a warm and citrusy aroma.
After cleansing with ashita revitalizing shampoo or scalp scrub, apply on clean wet hair lengths and tips, leave on for 5 minutes and rinse.
Dry as desired and finish with ashita revitalizing hair serum.