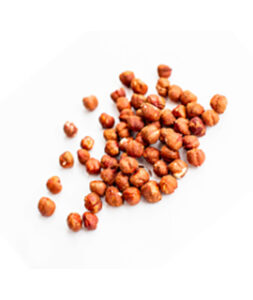 - Pampers, softens and nourishes every strand
- Prevents the formation of split ends
- Bouncier and more resistant hair
- Provides long lasting hydration
Biodynamic Hazelnet Extract // Softens the hair fiber and provides anti-free radical and antioxidant action.

Organic Olive Extract // Rich in vitamins that provide softening, moisturizing, hydrating and soothing properties for soft & silky hair.

Ethical Murumuru Butter // Contains trico-related proteins to repair and deeply nourish dry, brittle hair. Rich in Omega 9 essential fatty acids to assist defense mechanisms against external agents.
Apply to clean, wet hair and leave on for 5-10 minutes. Rinse.