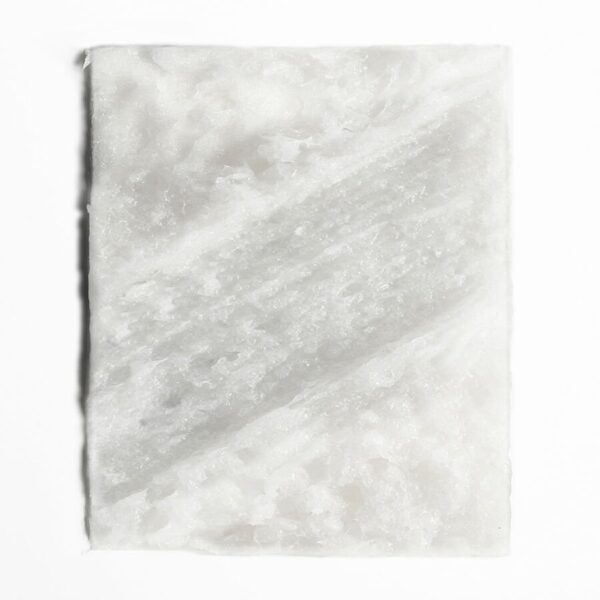 - 2x more shine*
- Deeply cleanses hair & exfoliates scalp
- Removes impurities and product build up

*System of scrub & conditioner vs. unwashed hair.
Ashitaba

Sourced from the volcanic island of hachijo-jima, ashitaba is an ancestral Japanese plant with extraordinary self-regenerating virtues. When ashitaba's stem is sliced, it oozes a precious golden sap and a day later, a new leaf appears. Our tokyo laboratories have infused the entire ashita supreme collection with this precious ingredient.

Fragrance

This multi-dimensional fragrance is inspired by the home of the ashitaba, the sub-tropical forests of hachijo-jima. Scents that embody the rich, volcanic soil and island sea spray are layered with notes of star anise, jasmine flower, and patchouli to create a warm and citrusy aroma.
Use weekly, apply a coin-size amount on wet scalp and hair, massage and rinse.
Follow with ashita revitalizing shampoo. rinse.
Apply conditioner (for fine hair) or mask (for medium to thick hair), leave on for 5 minutes, rinse. dry as desired and finish with serum.