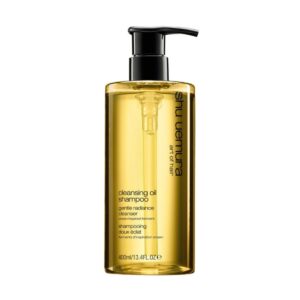 - Paraben Free
- Removes Impurities
- Illuminates Hair
Onsen Inspired Ferment

Onsen is known in Japan for its purification properties to cleanse and nourish the hair. Onsen-Inspired Ferment is drawn from volcanic sources, situated 2000m deep off the California coast, and is renowned for its ancestral benefits on the mind and body.
Apply a coin-size amount of the shampoo to wet hair. Massage into scalp using fingers and palms. Rinse thoroughly.