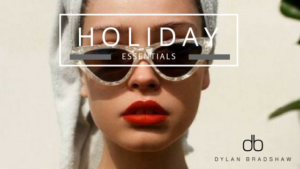 Whether it's a holiday abroad to sunny Spain or a staycation in County Wexford, you should always be ready and prepped.
We offer nails, hair and make-up under one roof so there's no excuse to make us your one stop shop for all your holiday needs!
Nails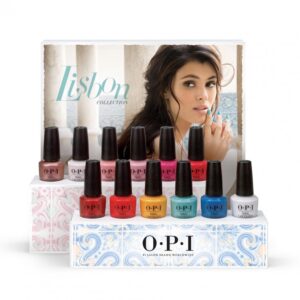 We have recently launched the new OPI Infinity range and it's perfect for your summer nails! Choose from fun and vibrant shades from the Lisbon Collection for the ideal city break. If you are heading away for a longer period, opt for Shellac/Gelish, 14 day long lasting wear and shine, what more could you want?
While you're here, you can't forget about your feet! We offer a luxurious and private experience with Pedicure by OPI. These products were developed to transform ordinary pedicures into extraordinary spa services. Recharge before your holiday and sit back and relax with our experienced nail techs.
Brows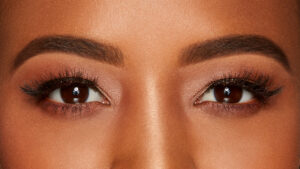 When it comes to holidays, many like the minimal look. You can leave your house without make up but never without the brows! The brows frame your face and once you have gorgeous groomed brows, you can do anything! The DB Brows is especially tailored to suit your face. Our brow experts assess your face and create a bespoke brow just for you! Shaping, tinting and waxing, the DB Brows will last you all through your holidays!
Hair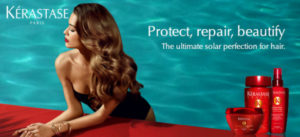 Your mane can get damaged with all the pressures of summer. From jumping into pools, driving in the breeze to just walking around a scorching sun, you may be having fun but your hair isn't! Before you hop on the plane, you got to protect the mane! So, pop into us and we can put in an ultra-rich treatment to protect your hair from the harsh rays! You can also buy the Kerastase Sun protection spray to boost vitality while gaining protection in the salon or in our online boutique here.
Be holiday ready with Dylan Bradshaw!
Book online here or call 01 671 9353