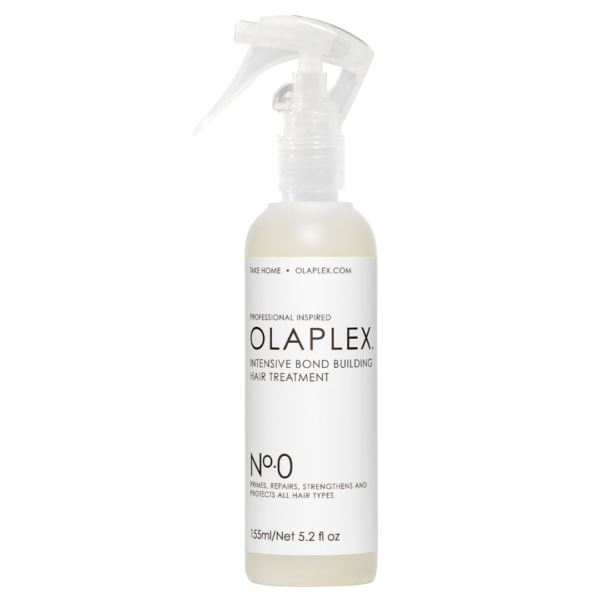 - 68% more repair & 3x stronger hair* *When used as a two-part system in just one use
- Rebuilds hair bonds and strengthens
- Protects hair integrity
Apply No. 0 to dry hair, evenly distributing from root to tip. The hair should be lightly saturated, not drenched. Allow to process for 10 minutes. Without rinsing, apply No. 3 and allow sit for at least another 10 minutes before rinsing.