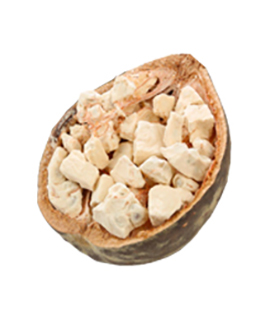 - Gently cleanses the hair and skin.
- Removes chlorine, salt and other residues from the hair and body.
- Moisturises the hair and skin after sun exposure.

BIODYNAMIC ANISE // Performs an antioxidant action that fights free radicals caused by external agents.

ORGANIC BAOBAB // Extracted from the seeds of this plant, thanks to the saturated and monounsaturated fatty acids improves the elasticity and strengthens the lipid layer of the skin.

ETHICALLY-PRODUCED PASSION FRUIT // This oil has a light texture that hydrates the hair, fighting dehydration.
Massage onto damp hair and body, then rinse. Repeat if necessary.