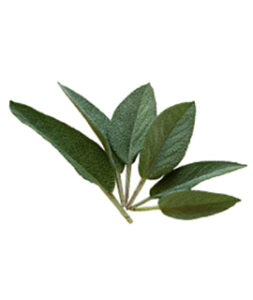 - Purifies and normalises oily scalps
- Contrasts the oily effect of the hair and sanitizes the scalp
Biodynamic Sage // Activates the peripheral circulation, carries out a purifying antiseptic & antibacterial action and helps restore sebaceous functions.

Organic Euphrasia // Carries out a softening, invigorating astringent and anti-inflammatory action.

Ethical Teak // Strengthens the hair structure and provides antibacterial properties.

Ethical Mahogany // Energizes and invigorates the hair, with antiseptic and stringent properties for the skin.
Apply to wet hair, massage in and rinse. Repeat if necessary. Apply on dry hair for an even more effective result.