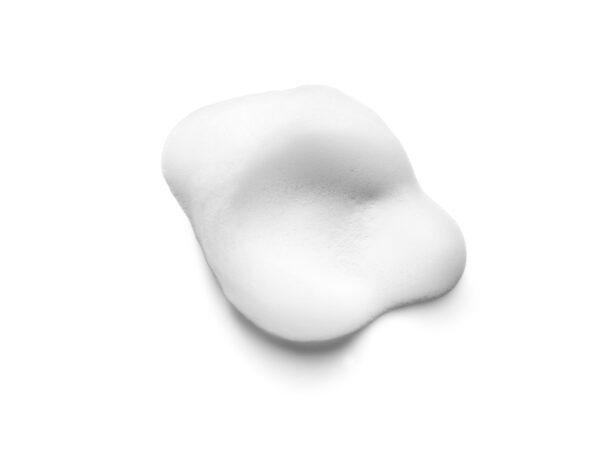 - Lifts
- Holds
- Protects
Panthenol (Pro-Vitamin B5)
Conditions the hair and provides heat protection to preserve the strength and thickness of the hair fiber.

Active Plant Extracts
Helps improve hair strength and thickness while protecting against environmental aggressors

Microalgae Extract
Adds volume and strength to the hair fiber, making hair look and feel revitalized.
With damp or dry hair, lift hair into sections and spray directly onto scalp. Gently massage in and do not rinse. Use once daily. For best results, use with Flourish Shampoo and Conditioner for Thinning Hair.

The Density Booster incorporates Methyl Nicotinate, a vasodilator that works synergistically with the follicle supporting complex in the formula for optimal efficacy. As a result, you may notice a blushing or tingling of the scalp where the product is applied. As with all products, we recommend that before using, conduct a patch test. Apply a small amount of product to the inside of the arm for a minimum of 15 minutes. If you experience flushing or tingling or any reaction, begin by targeting application only to those areas with hair loss, thinning or shedding. It is common to build a tolerance to this ingredient with continued use over time.