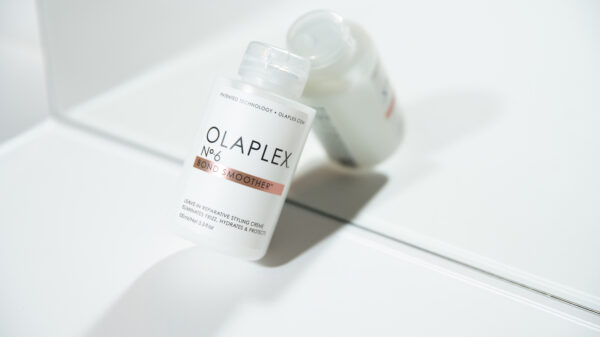 - Strengthens and moisturizes
- Speeds up blowdry time
- Eliminates frizz and flyaways for up to 72 hours
Apply No. 6 to damp hair to protect and nourish the hair while speeding up blowdry time. A small amount can be applied to dry, styled hair to smoothen and eliminate frizz for up to 72 hours.