With summer approaching, I want to make sure you are ready to look after your hair as best you can. With the longer days and warmer weather we will all be out and about a lot more whether you are just sitting out enjoying the sun, exercising outdoors like going for a walk or a run, or you love to go for a refreshing swim in the sea. There are a number of things that you can do to make sure you are taking the best care of your hair that don't cost you a penny. There are also some products that can help you protect and nourish your hair while you enjoy the outdoors but let me give you some tips first on how to do this without the need to spend on products.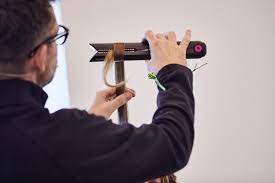 Seen as we don't get much sun in this country, when we do get it, most of us rush straight outside. Keeping your hair shaded from direct sunlight will reduce your hairs exposure to, what can be harmful, UV rays. Everyone knows UV rays can be harmful to the skin, therefore they can be just as harmful to your hair if over-exposed. Tie your hair up in a loose ponytail or bun and pop on a hat or cap. UVA rays are what cause your colour to fade in the sun and UVB rays are responsible for causing loss of protein from the hair which in turns weakens and dehydrates the hair. 90% of women have experience the colour of their hair lightening after it has been exposed to the sun for a period of time. Likewise, when we return from a holiday in the sun we sometimes notice that not only our skin can feel a little drier but our hair can too.
If you like to get out for nice long walks or like to go for a run then I'm sure there is nothing you want more than to throw your head under a shower to freshen up. Sometimes it's not always necessary to wash your hair after a walk or run. You could try tying your hair up out of the way and using a good quality dry shampoo to freshen up your hair to avoid shampooing it too often, if you are a frequent walker or runner. The more you wash your hair the more you will need to wash your hair. I speak so much about this. There are so many ways to help you get longer out of your hair, to help you save on products and to keep your hair in the best possible condition.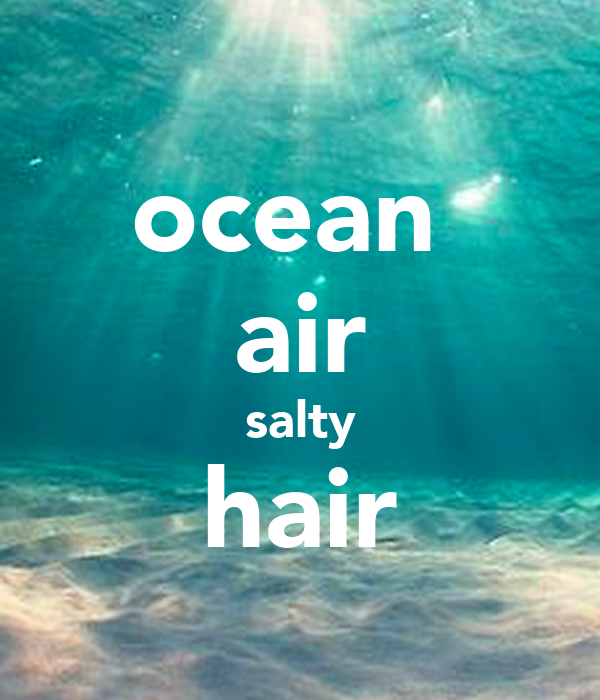 If you are a sea swimmer, like myself, and need to wash all that gritty salt water out of your hair after your morning dip then get yourself a rubber cap that will protect your hair from getting wet which means you also don't need to wash your hair as it's been kept clean and dry. Salt sprays are so popular nowadays to help people achieve that beachy texture in their hair. If you are someone that likes this then leaving your hair to dry naturally after your swim, only giving your hair a light rinse, will give you this textured look but without you having to spend money on a salt spray. Yes salt can be drying on the hair but this is natural dryness that won't overly dehydrate your hair. This subtle dryness will also amplify your hair and give it an extra bit of volume. It will also help anyone that suffers with an oily scalp as the salt water will help absorb any over production of sebum.
If any of the above just isn't for you we do have some really good products that can help with looking after your hair while you enjoy the great outdoors. A really great leave-in cream is the Crème UV Sublime €32.00 €16.00 in the Soleil range from Kérastase. With coconut water and vitamin e to nourish and hydrate the hair, and strong UV filters that absorb any harmful rays from the sun, it provides an anti-frizz effect for up to 24hr and boosts the hairs radiance. For an extra boost of hydration and nourishment, also from the Kérastase Soleil range, the Masque Aprés-Soleil €44.00 €23.00 hydrates, reconstructs and smooths the hair fibre. You could apply this masque to towel-dried hair before you go for a swim if you find sea or pool water drying on your hair. This will act as a nourishing, protective barrier against harsh water. For all you blondes out there Kérastase also have a really nice leave-in cream for blonde hair. It is the Blond Absolu Cicaplasme €33.00. This is blowdried into towel-dried hair and will provide 24hr frizz protection as well as filtering out those harmful UV rays.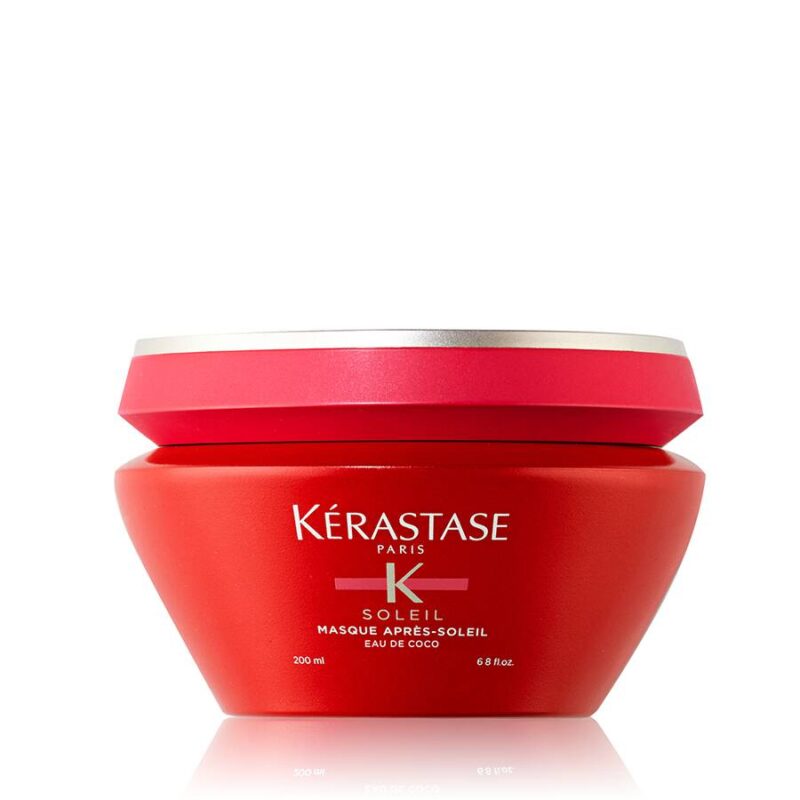 As always, please do reach out to myself or a member of our front of house team for any hair care advice or recommendations. You can reach us on Instagram @dylanbradshawdb @dylanbradshawsalon, over the phone on 01 671 9353 or via email at [email protected]