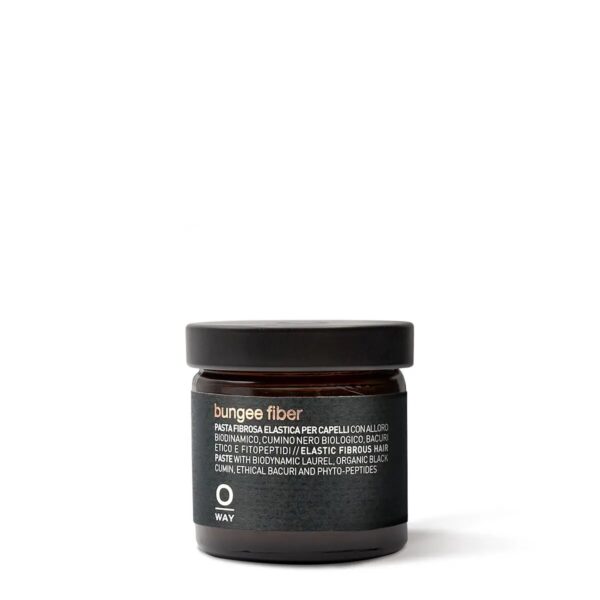 - Elastic fibrous texture ideal for all lengths
- Strengthens, densifies and gives volume to the hair
- Rich in emollient plant-derived ingredients, provides hydration and conditioning
BIODYNAMIC LAUREL // Rich in vitamins (A,C and B) and mineral salts, Laurel performs an antioxidant action and fights free radicals, preserving the hair's youthfulness.

ETHICAL BACURI // rich in vitamin A, B and C, antioxidants and minerals, it is extremely nourishing and emollient on skin and hair. Habitat: rainforest.

ORGANIC BLACK CUMIN // Black Cumin nourishes and strengthens hair bulb, thus stimulating local microcirculation. Performs a soothing and anti-redness action on the scalp.
Rub between your hands and apply to damp or dry hair. Shape according to the desired style.